Blue Buffalo Debuts BLUE Racing Team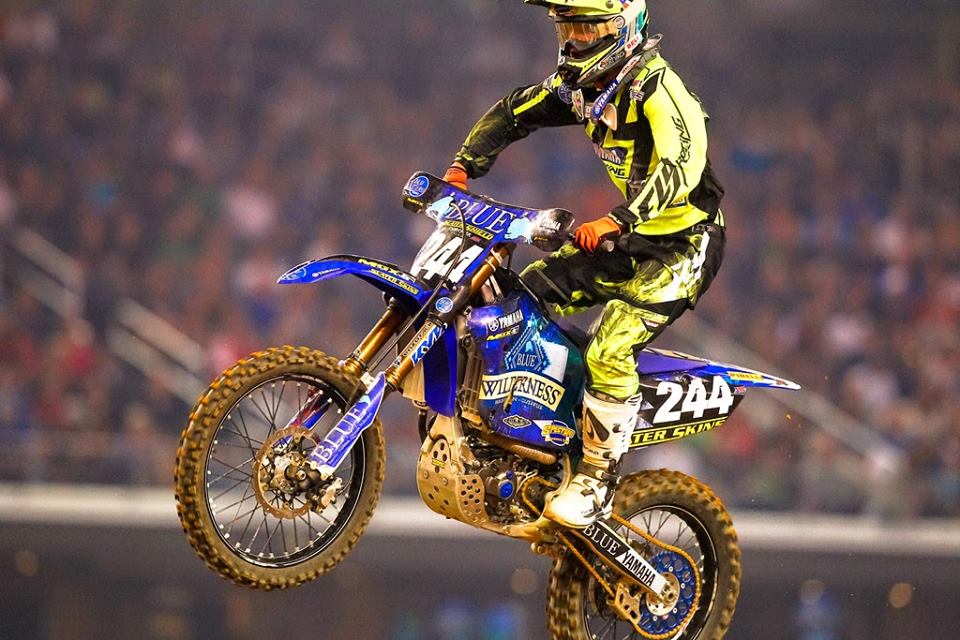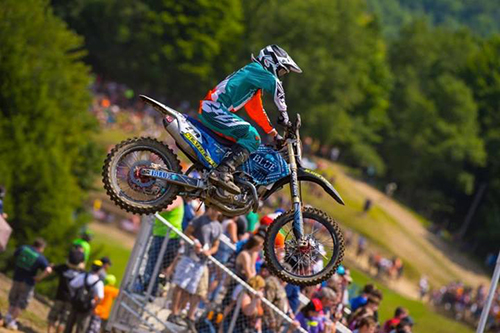 Blue Buffalo/Slater Skins Yamaha Team to participate in 2015 AMA Monster Energy Supercross and Lucas Oil Pro Motocross Championship race programs
WILTON, Conn., March 19, 2015 /PRNewswire/ -- Blue Buffalo, the nation's leading natural pet food company, today announced the debut of the BLUE Racing Team. In association with Yamaha Motor Corporate and Slater Skins, the team will race in the 2015 AMA Monster Energy Supercross and Lucas Oil Pro Motocross Championship race programs.
Motocross and supercross rider, Ryan Zimmer, will ride the Blue Buffalo bike throughout the 2015 season. The AMA Monster Energy Supercross and Lucas Oil Pro Motocross series holds races across the country, including the Monster Energy Supercross at MetLife Stadium in East Rutherford, N.J. and the Red Bull RedBud National Race in Buchanan, Mich.
"We are excited to sponsor riders in the 2015 series of AMA Monster Energy Supercross and Lucas Oil Pro Motocross," said David Petrie, Vice President, Blue Buffalo Co. "The passion in this sport among athletes and fans is admirable. We can't wait to be a part of it."
The BLUE Racing Team first hit the track at the Monster Energy Supercross race at AT&T Stadium, Dallas, in February. The team has since visited Atlanta, Daytona Beach and Indianapolis, all part of the Monster Energy Supercross series. In additional to Supercross, Lucas Oil Pro Motocross kicks off in May with races taking place throughout the summer.
"Blue Buffalo's sponsorship rounds out an awesome team for the 2015 season," said rider Ryan Zimmer. "My dog is a huge BLUE fan—first for the food and now for me. It's going to be a great year with the BLUE Racing Team."
The complete 2015 BLUE Racing Team schedule is available on BlueBuffalo.com. Follow Blue Buffalo on Facebook, Twitter and Instagram for results, updates and more from the road.