Animal shelters and rescues are the foundation for adoption and life-saving care for pets throughout the U.S. and beyond. Millions of cats and dogs find homes through these incredible charities and institutions each year. From county and municipal agencies to breed-specific rescue organizations, they go above and beyond to find pets and create connections with current and future Pet Parents.
As pet lovers, we're passionate about these amazing organizations and what they do for our communities. So much so, that we want to support them however we can. The simplest way to do this is by donating money. But for many of us, regular donations aren't an option. So how can we support the cause outside of reaching into our pocketbooks (or adopting a pet)?
Here are six valuable ways to lend a helping hand without writing a check.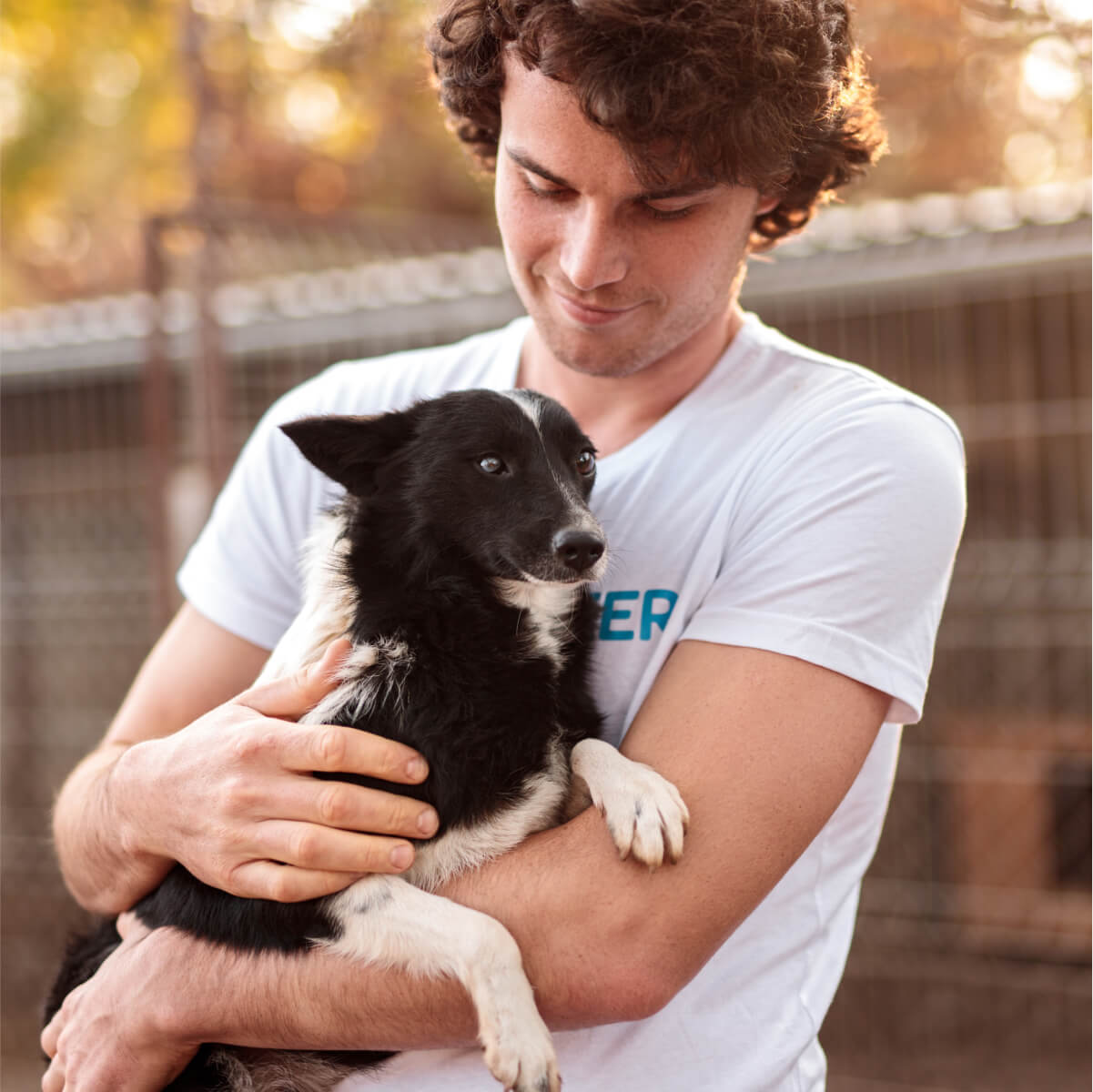 1. Volunteer on location
This is probably the most vital way to make a difference. You can start by calling or filling out a volunteer application on their website for open positions like front desk attendant, administrative services, or animal handling. But there are other ways to contribute, too. Carpenter or electrician? Build or repair things around the building. Photographer? Snap pet photos for the adoption website. Dog walker? Get those paws moving! There are so many ways to positively contribute your time where it's needed most.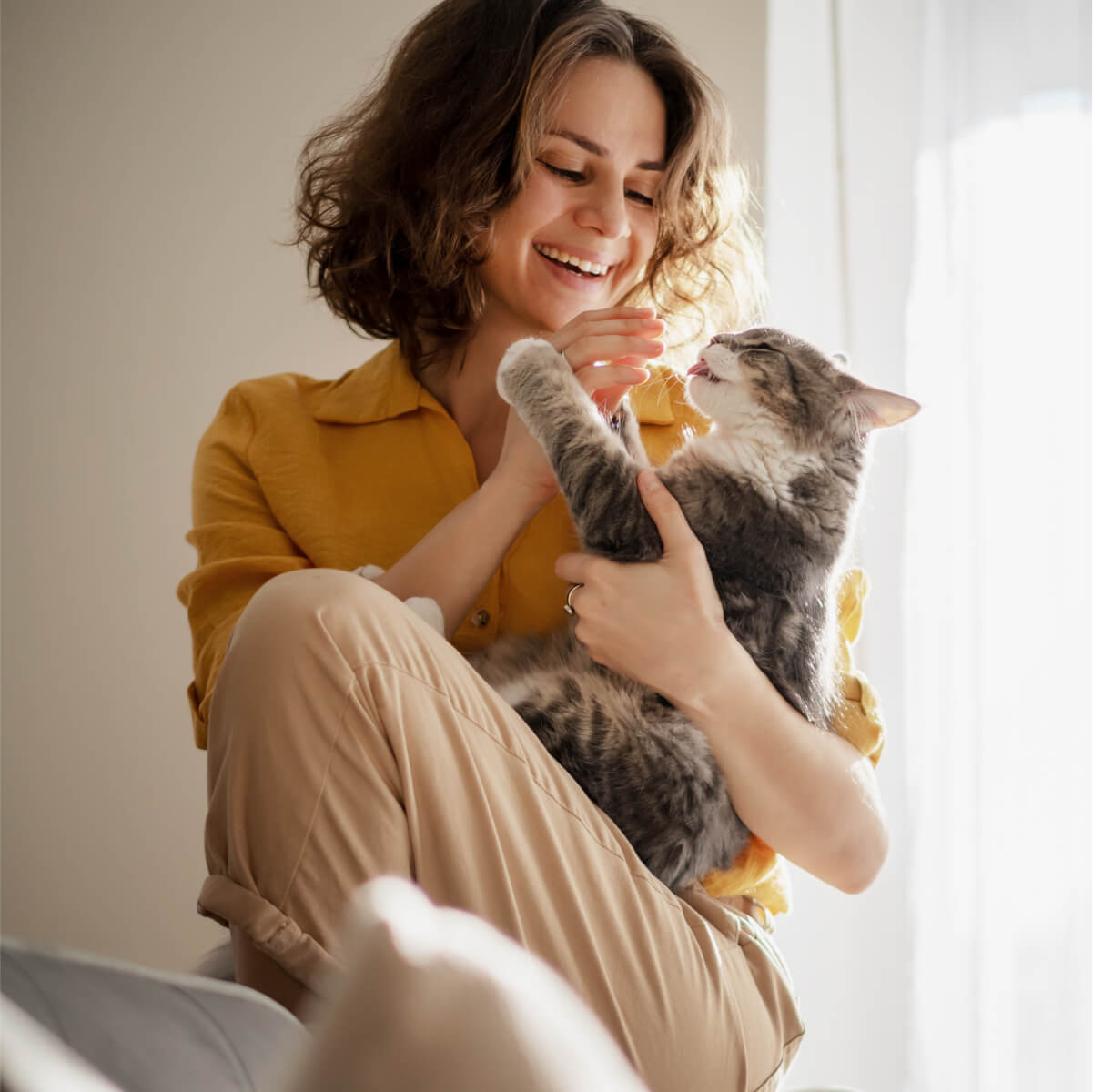 2. Foster a pet
For most of these organizations, space is an incredibly valuable resource that often fills up very quickly. Foster homes are one of the most effective ways to alleviate this problem — and foster Pet Parents can be lifesavers in these situations. The commitment is short-term, and you can foster as few or as many pets — depending on your capacity and willingness — as you like. To start the process, make a visit or call and let them know you'd like to be a foster parent to either cats or dogs.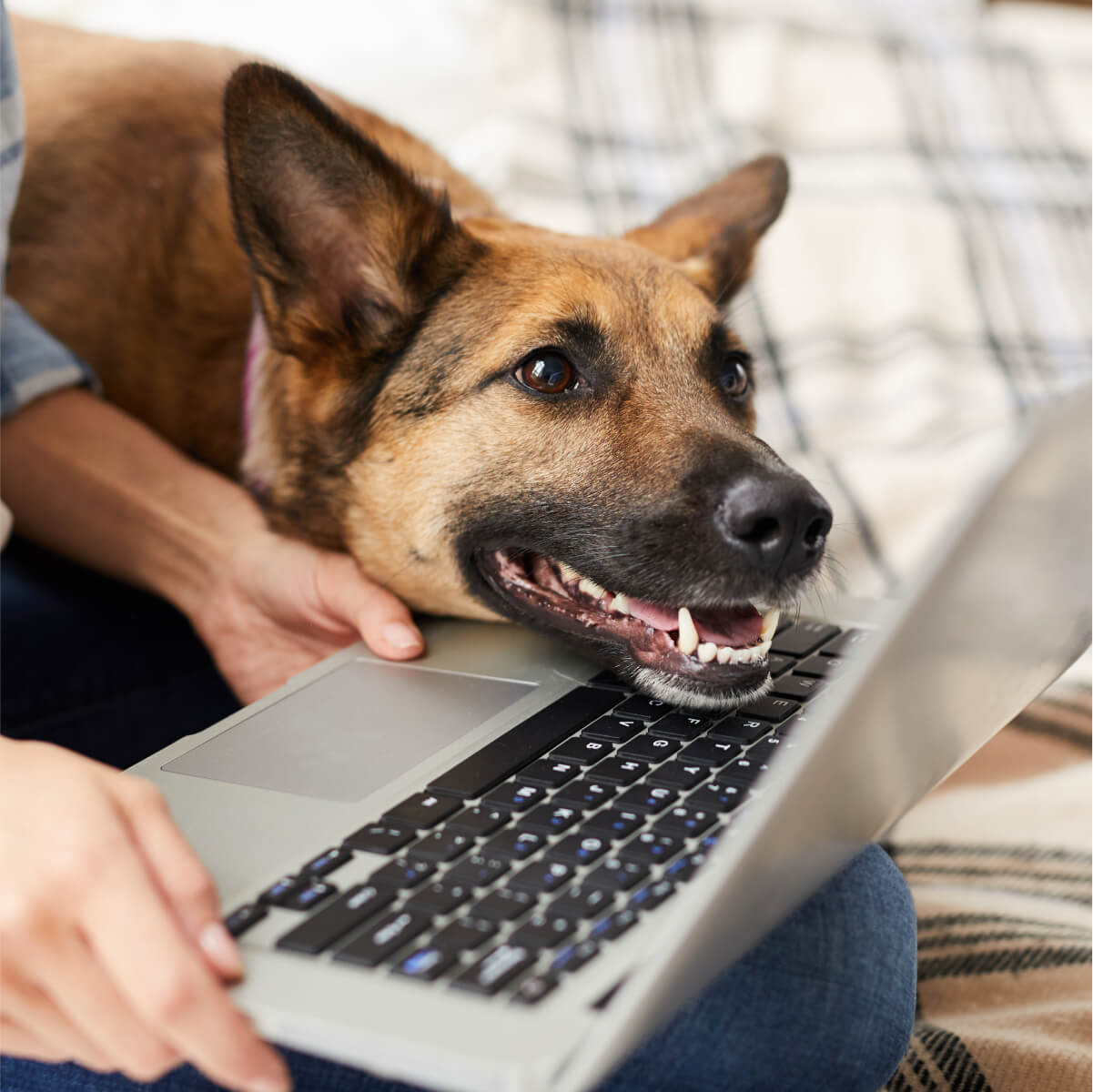 3. Remote volunteer
Contributing your time doesn't always mean going to the shelter or rescue and handling animals yourself. There are plenty of opportunities to help from the comfort of your home. Are you a lawyer or accountant? Legal and financial professionals are incredibly valuable to the cause. Graphic designer, website guru, or writer? Creative help is always appreciated. You can also volunteer your time on the phone, calling and networking with current and potential Pet Parents.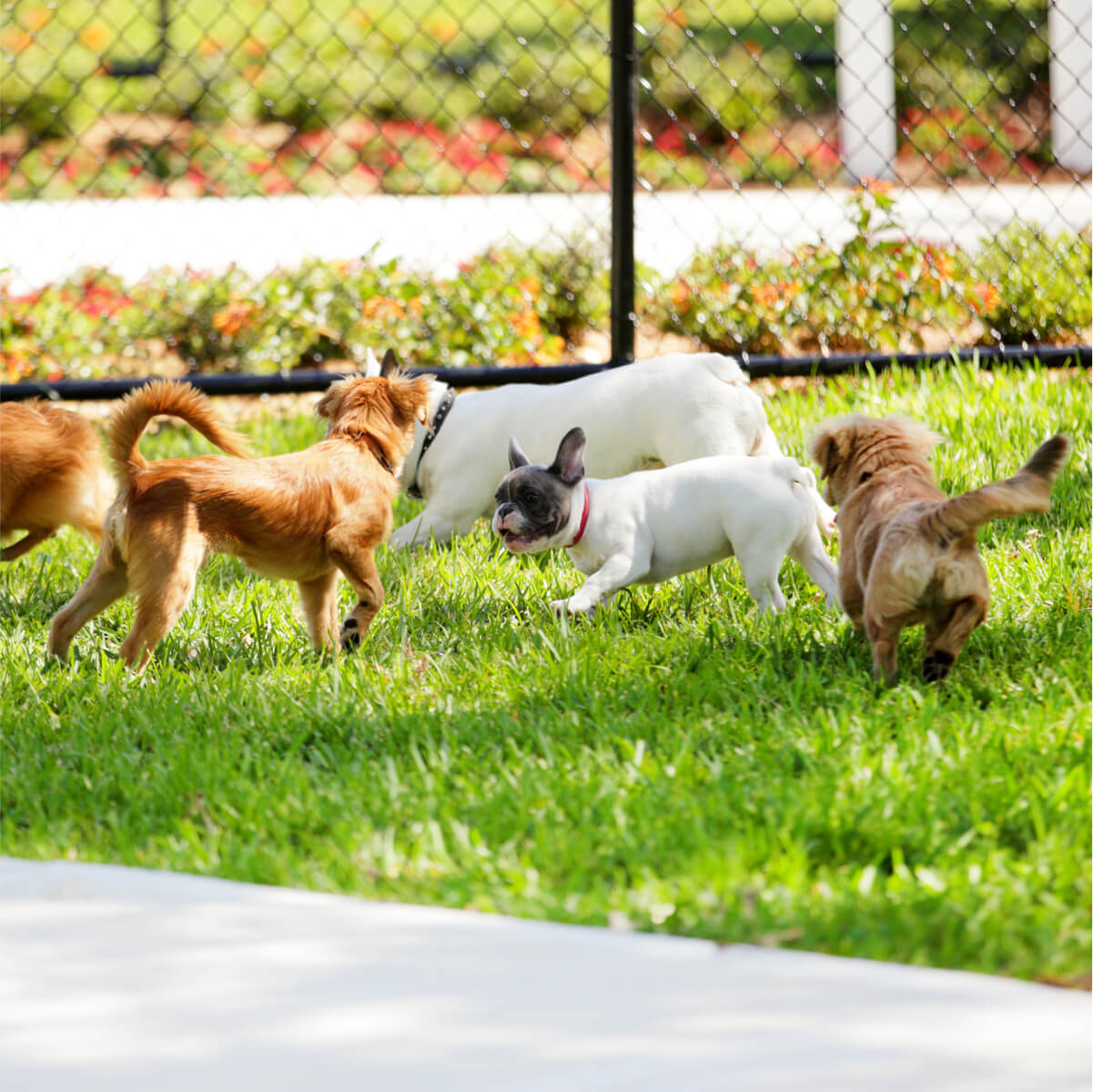 4. Doggy daycare
Sometimes, shelters and rescues need short-term care for their pups, and providing doggy daycare is something anyone can easily do to help. This can provide a healthy change of environment and momentarily free up space for new dogs. It's a quick and easy way to offer your support. Plus, it can connect you with a future foster or long-term adoption.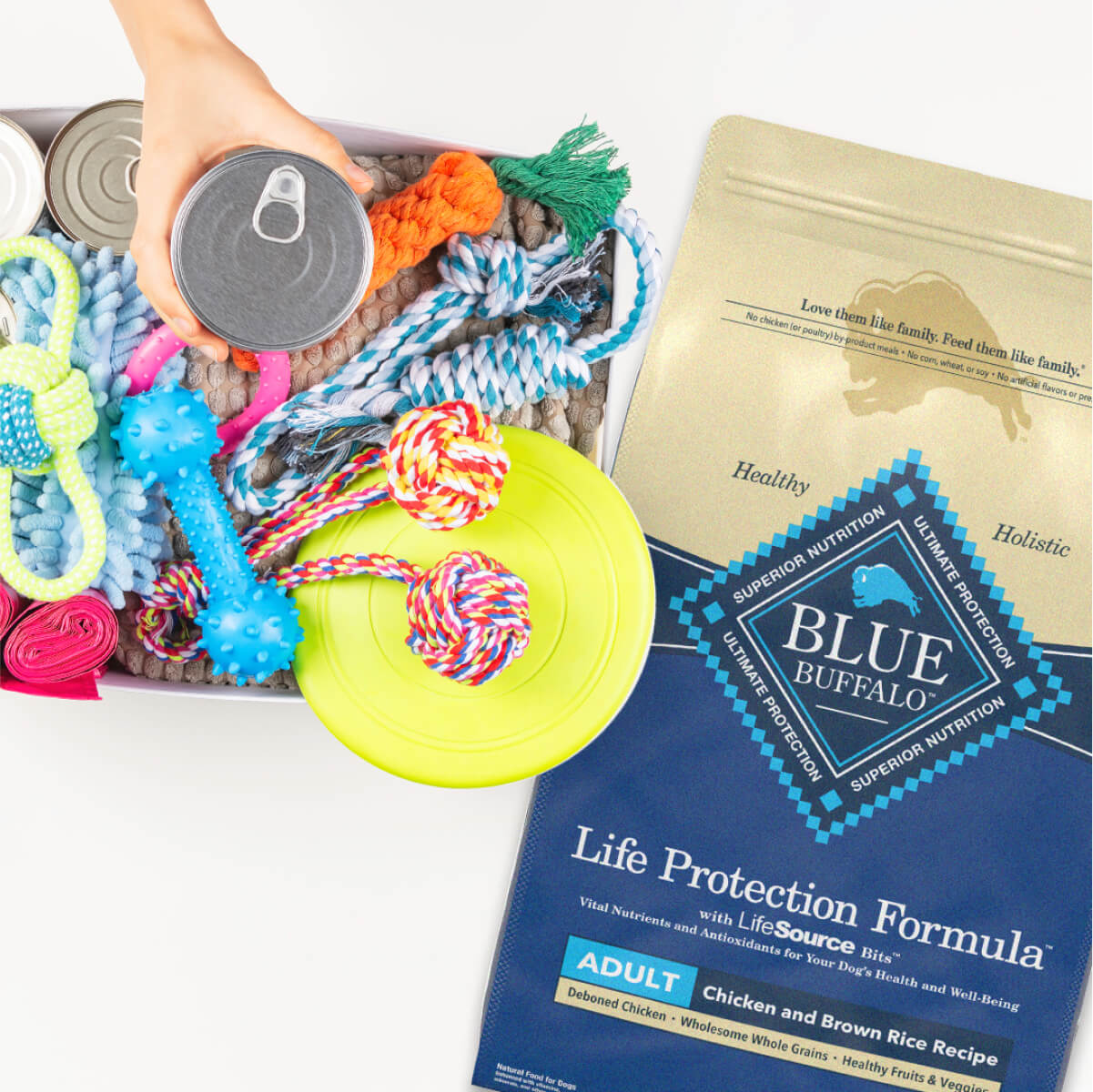 5. Donate materials
It should come as no surprise that these organizations constantly need material supplies. Although you won't be able to donate food or treats, so many other items are urgently needed. This can include collars, harnesses, leashes, food bowls, toys, cat litter, litter boxes, cat towers/furniture, and more. You could even get creative and make your own blankets or pet beds. To get started, call and ask what materials are needed. (Maybe you've got what they need already.)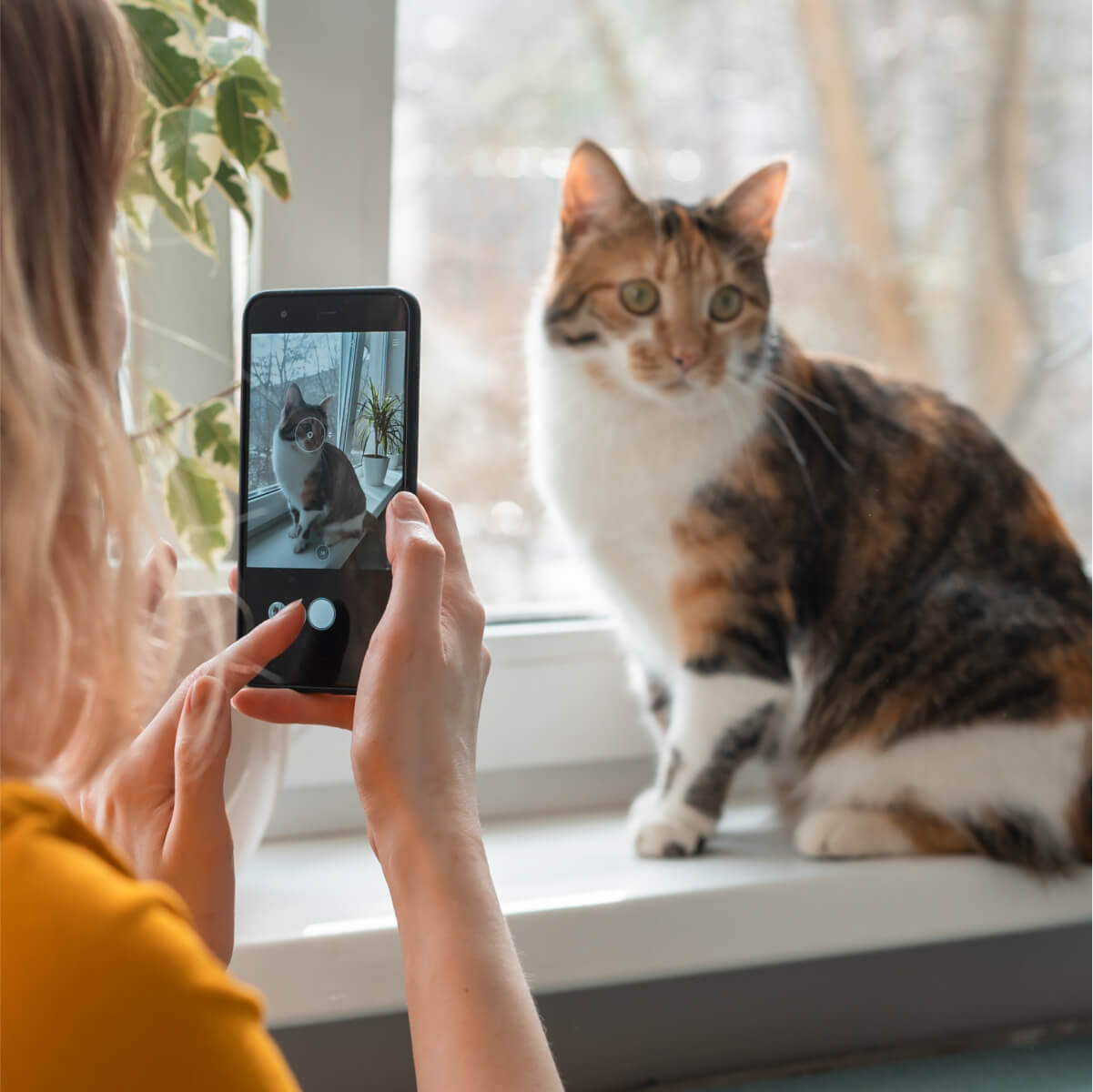 6. Post on social media
An extremely effective way to connect cats and dogs with future Pet Parents is by sharing their pics and info on social media. Meeting people where they are, in a social, online space, speeds up the process of connection and adoption. Plus, helping out here is easy. It can be as simple as browsing your local shelter's website and posting links to pet profiles on your page. You can also visit them on-site and take pictures yourself for your feed. Whatever you do, taking the conversation to places like Facebook, Instagram, and TikTok can help create future forever homes for these amazing pets.
Making a difference doesn't just mean giving money. The value of an enthusiastic volunteer can be so much greater. It's all up to you. If you want to contribute, take the initiative. Contact your local shelter, ask what they need, and establish a rewarding relationship for you and the pets you'll help. As a Pet Parent community, we're all in this together, and we're responsible for a better world for these incredible cats and dogs.