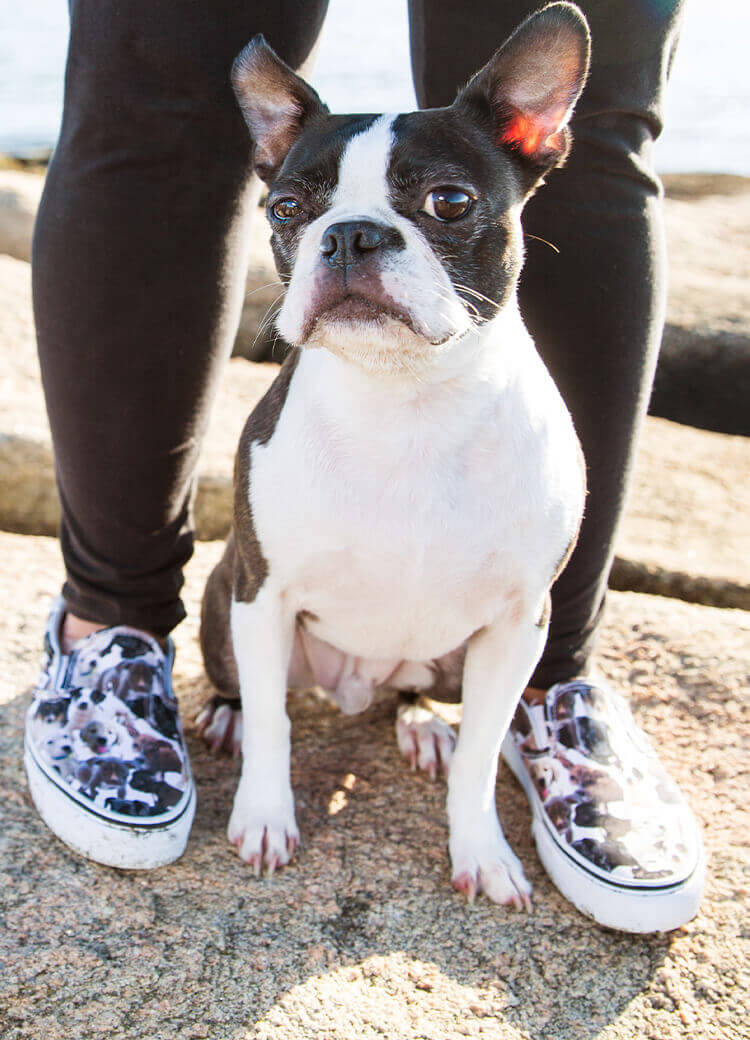 LOVE INSPIRED US TO DO MORE
Helping the Community Is Who We Are
Our promise to our dog Blue goes beyond just creating healthy pet food. We promised to work our hardest to make a difference in the lives of dogs and cats in need.
Over the years, that promise has evolved into an effort to help fund the fight against pet cancer, and partnerships with organizations like Sierra Delta Service Dogs for Heroes and Helen Woodward Animal Center.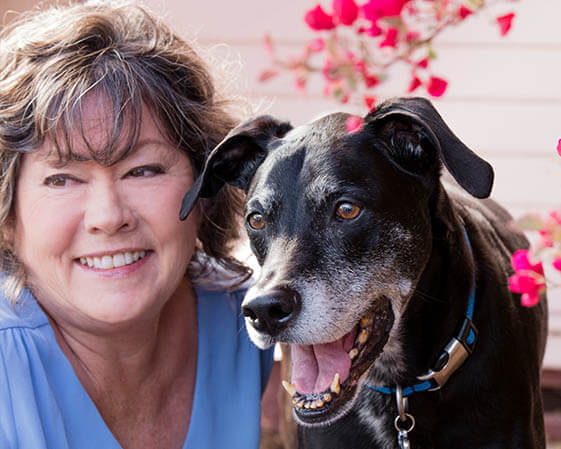 Play Video
Pet Cancer Awareness
---
Join the Fight
Blue Buffalo is deeply dedicated to ending the #1 disease-related threat to the lives of our dogs and cats. Since 2004, we have led the fight against pet cancer by raising awareness and critical funds for education, research, and lifesaving treatment. Watch the video to hear from our founder on why Blue Buffalo has helped raise over $30 million for the cause.
Learn More
Canine Cancer Genome Project
We've partnered with the Animal Cancer Foundation to initiate the Canine Cancer Genome Project, where researchers will map common canine tumor genomes to unlock crucial information that can benefit both pets and humans with the same disease. The data uncovered by the project will help both veterinary and human cancer researchers as they search for a cure.
Learn More