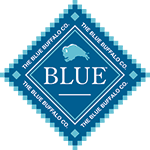 Blue's Buddies
Kylo
Nickname:

Kylo

Breed:

Siberian Husky

Hometown:

Taylors, SC

Birthday:

10-21-2019

Favorite Toy:

STAR WARS Chewbacca Ring Dog Toy

Favorite Activity:

Walk every day with my owner

Least Favorite Thing:

Take a shower

Rules I Like to Break:

Bite everything in the house

Craziest Thing I've Done:

Run away

Perfect Day:

Sleep with my owners
View Winner Profile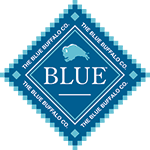 Blue's Buddies
Delilah
Nickname:

Dee

Breed:

American Shorthair

Hometown:

Salem, OR

Birthday:

05-08-2008

Favorite Toy:

Catnip

Favorite Activity:

Napping

Least Favorite Thing:

Being denied food.

Rules I Like to Break:

Trying to steal moms food.

Craziest Thing I've Done:

Let my mom pet my belly!

Perfect Day:

Napping all day mixed in with some cleaning myself.
View Winner Profile
Now It's Your Chance to Win!
1.If you are new to Buddies, sign up to create your Buddies profile.
2.Create a Trading Card and upload your pet's photo. Fill out fun facts about your pal.
3.Once your card has been created, you will be automatically eligible to win our Buddies of the Month treats!