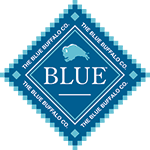 Blue's Buddies
Niko
Nickname:

Niko

Breed:

Mixed Breed

Hometown:

Butler, OH

Birthday:

07-06-2011

Favorite Toy:

Bunny

Favorite Activity:

Playing with ball

Least Favorite Thing:

?

Rules I Like to Break:

Jumping

Craziest Thing I've Done:

?

Perfect Day:

Eating, playing, and napping
Choose a card
Print, share, or frame trading cards
1. Choose a card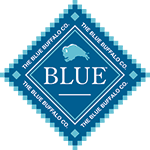 Blue's Buddies
Niko
Nickname:

Niko

Breed:

Mixed Breed

Hometown:

Butler, OH

Birthday:

07-06-2011

Favorite Toy:

Bunny

Favorite Activity:

Playing with ball

Least Favorite Thing:

?

Rules I Like to Break:

Jumping

Craziest Thing I've Done:

?

Perfect Day:

Eating, playing, and napping
2. What type of card do you want?
Download your trading card and a special keepsake card to print or share them on your favorite social networking site.
Instructions for mobile users: please click the button below and then press and hold your finger on the photo to save it to your device.
Trading Cards
Keepsake Card
Close
Edit Trading Card: Tell Us About Your Buddy
Preview
Your answers no longer fit on the back of your trading card. Please shorten your responses!
Nice job! It looks like everything fits.
Save Edits