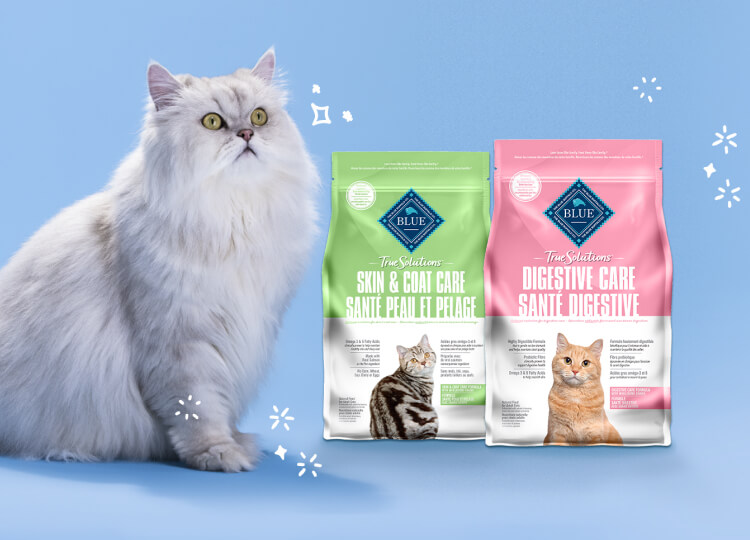 Support your cat's specific health needs, naturally, with Blue Buffalo.
For a wholesome diet dedicated to your cat, there's BLUE True Solutions. Formulated by veterinarians and PhD animal nutritionists, these foods are made with ingredients clinically proven to address unique health concerns like hairballs or weight control, or to support the needs of a specific lifestyle.
Explore Cat Food
Targeted Nutrition for Cats
Science-Based Formulas as Unique as They Are
Because every cat is different, we created a line of diets targeted at common health concerns. Made from the finest natural ingredients enhanced with vitamins, minerals, and other nutrients, True Solutions is the natural way to support your cat's unique needs. Explore the full lineup of dry and wet cat food recipes to find the one that helps your best friend thrive.
Save $5 when you try True Solutions!
Get Your Coupon
Our Approach to Specific Health Needs
---
Targeted Nutrition
Veterinarian-Recommended Ingredients: The majority of veterinarians would recommend the ingredients in BLUE True Solutions diets.*
Science-Based Formulas: Our formulas are created by an expert team of veterinarians and PhD animal nutritionists with ingredients clinically proven to support specific health needs.
Real Meat Is the First Ingredient: Made with wholesome grains and healthy fruits and vegetables, True Solutions offers delicious, natural nutrition enhanced with vitamins, minerals and other nutrients.
*Dry formulas only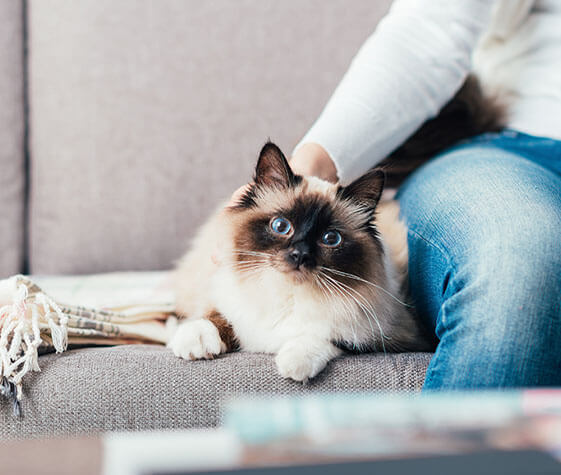 BLUE True Solutions Benefits
How Does Your Brand Compare?
Scroll to the right for more details.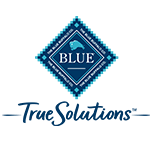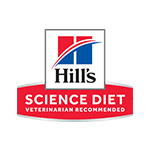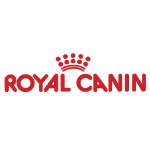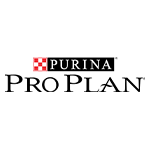 ALWAYS FEATURES
Real Meat as the First Ingredient
ALL FORMULAS MADE WITHOUT
Corn, Wheat, or Soy
ALL FORMULAS MADE WITHOUT
Chicken (or Poultry) By-Product Meals
ANTIOXIDANT-RICH LifeSource Bits®
COMPLETE & BALANCED Per AAFCO Guidelines
Each formula provides complete and balanced nutrition and is formulated to meet AAFCO's nutrient profiles.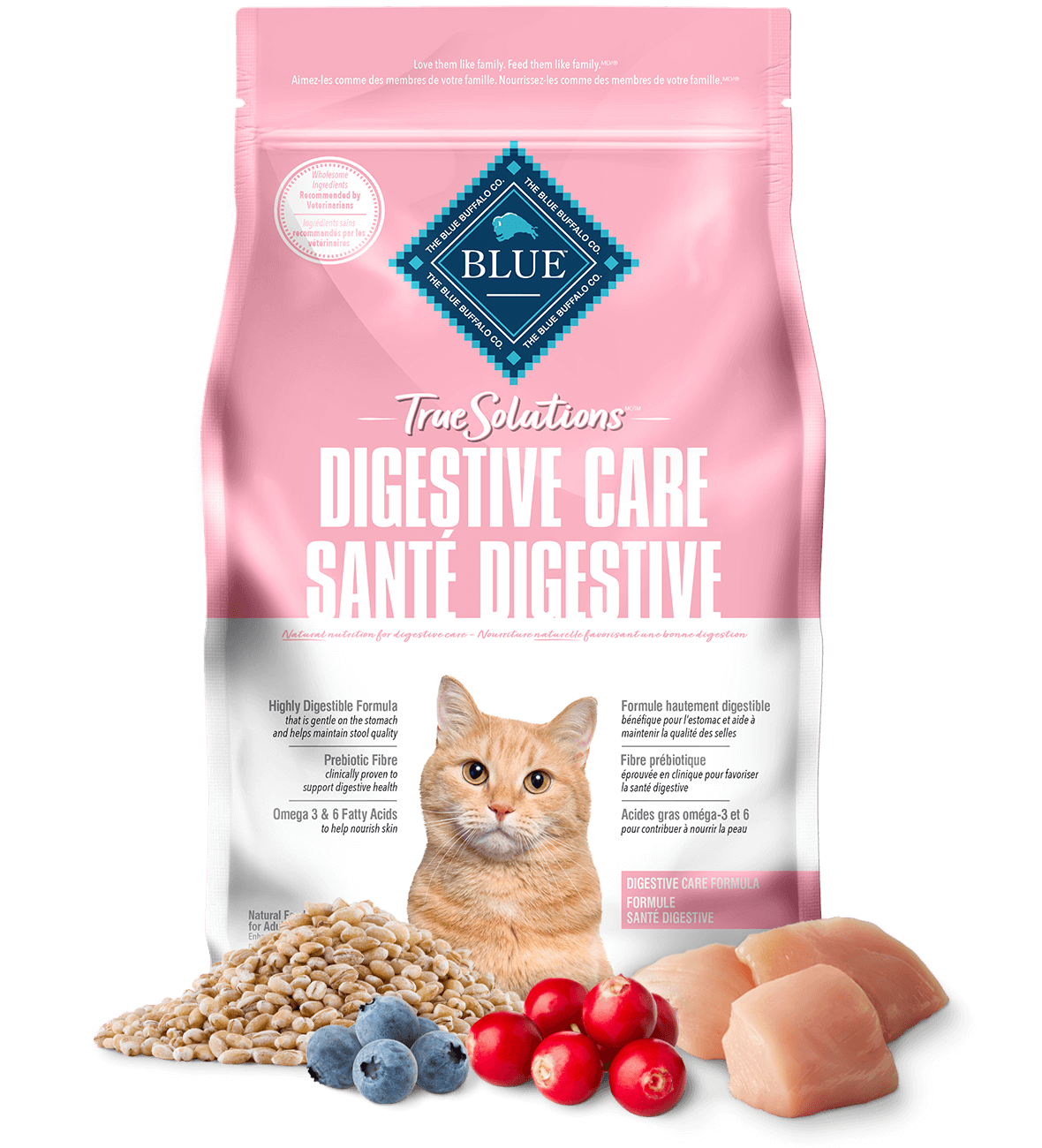 ...We love that she is getting quality ingredients and all the nutrients she needs without an upset tummy.