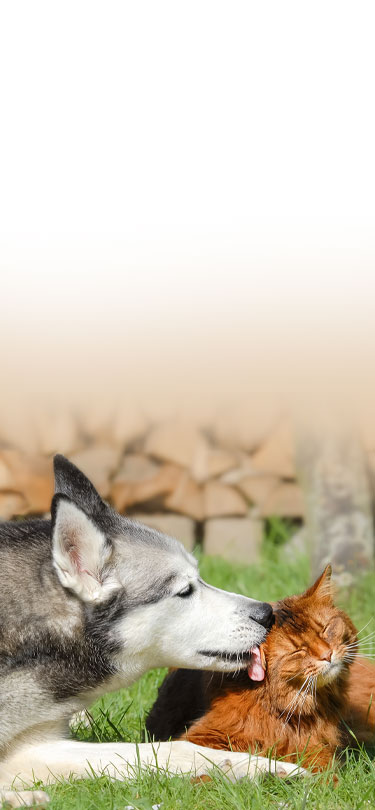 Treat Up with BLUE
Every single one of BLUE's tasty treats – the crunchy ones, the soft ones, the bacon-style ones, even the cat treats with the creamy centers – they're all made with the ingredients your pet deserves.
Why Choose Blue
Our Treats Philosophy
Once upon a time, we promised Blue we'd make him the healthiest food we possibly could, and our treats are no exception. Just like all BLUE foods, each one of our tasty treats is made with healthy, wholesome ingredients you'll feel good about giving.
SETTING NEW SAFETY STANDARDS
High-Quality Treats
At BLUE, our safety and quality standards are at the heart of everything we do, and that includes our treats.
Every BLUE treat we produce goes through testing and safety processes that begin with an inspection of our ingredients and end with a final check of every bag that leaves the line. We're proud to set new standards in safety for everything we produce.