Bringing home a new feline friend is exciting! The amount of love, laughs, and companionship a cat adds to your life can't really be measured. But having a cat isn't all fun and games — it's a responsibility. Becoming a Pet Parent to a new cat is a big deal and there are a few things to keep in mind before you bring this new furry family member home.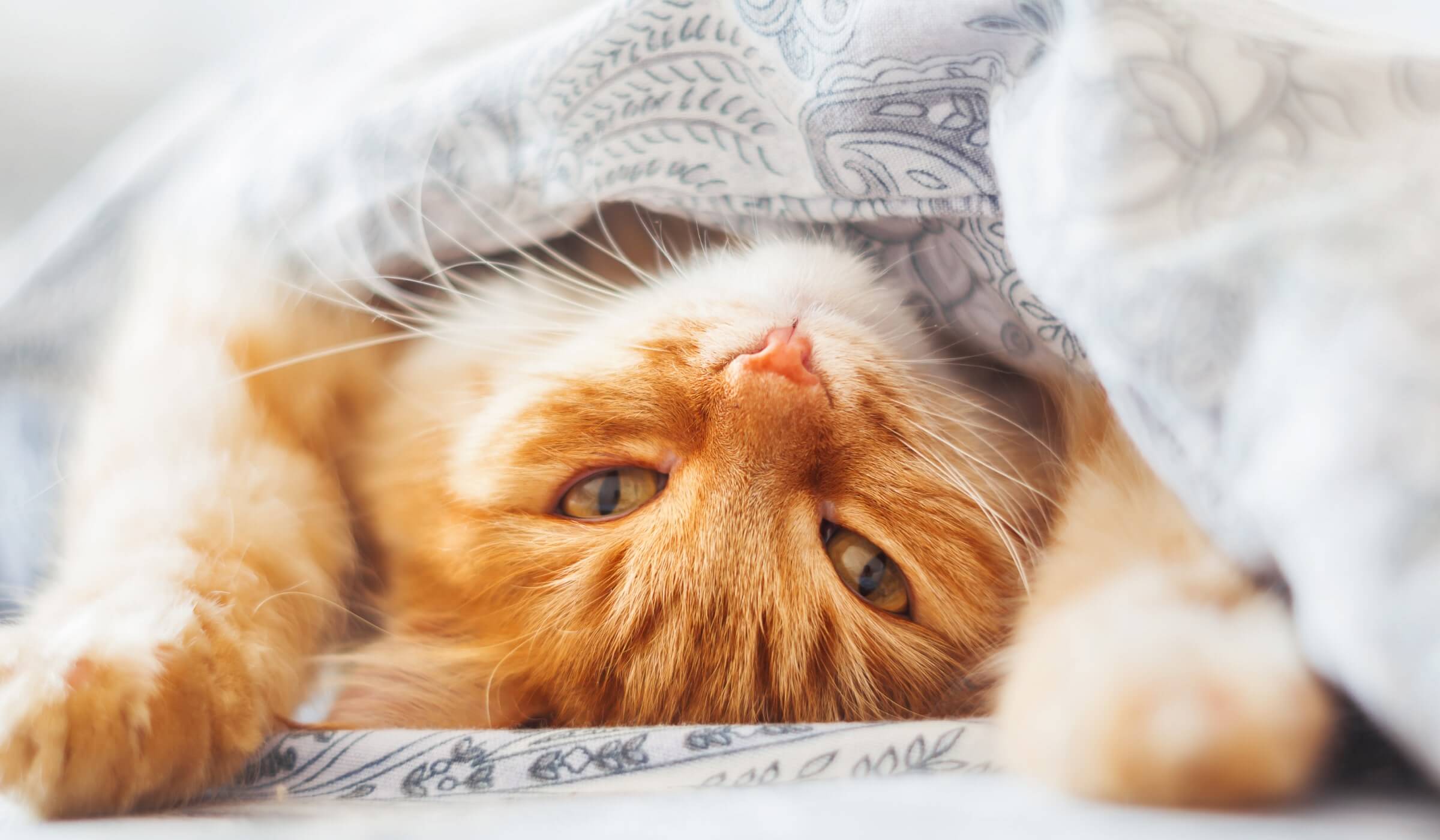 1. Cats Are Most Active at Dawn and Dusk
Animals have different activity levels, and no two cats are the same. But one thing to keep in mind is that cats are crepuscular, meaning they are most active during twilight periods (a.k.a. dawn and dusk.) That means that you're likely going to notice some nighttime and early morning antics that could potentially be disruptive.
On Life with Pets, actress and The Office star Angela Kinsey spoke about the hijinks her cats, Snickers and Oreo, get up to at night. Kinsey explained that whether it was Snickers making herself comfortable directly on top of Kinsey's head or Oreo rummaging through the kitchen, they're always up to something in the middle of the night. But don't let that scare you off, because Kinsey also gave some helpful tips on how to get your house set up to handle some of these activities.
"The best thing we've ever done is we got a feeder with a timer," Kinsey said. "And we love Blue Buffalo's dry food… that whole BLUE Tastefuls dry food line was a game changer for us because [the feeder] just spits out a little bit… [and now] we get to sleep until seven because of that, but before it was like five a.m. and those two hours change your life."
And feeders aren't the only automated devices you can use to handle these nighttime antics. You can also get water fountains, automatic litter boxes, and more to keep your cat happy, healthy, and occupied during the hours of the day you want to be resting.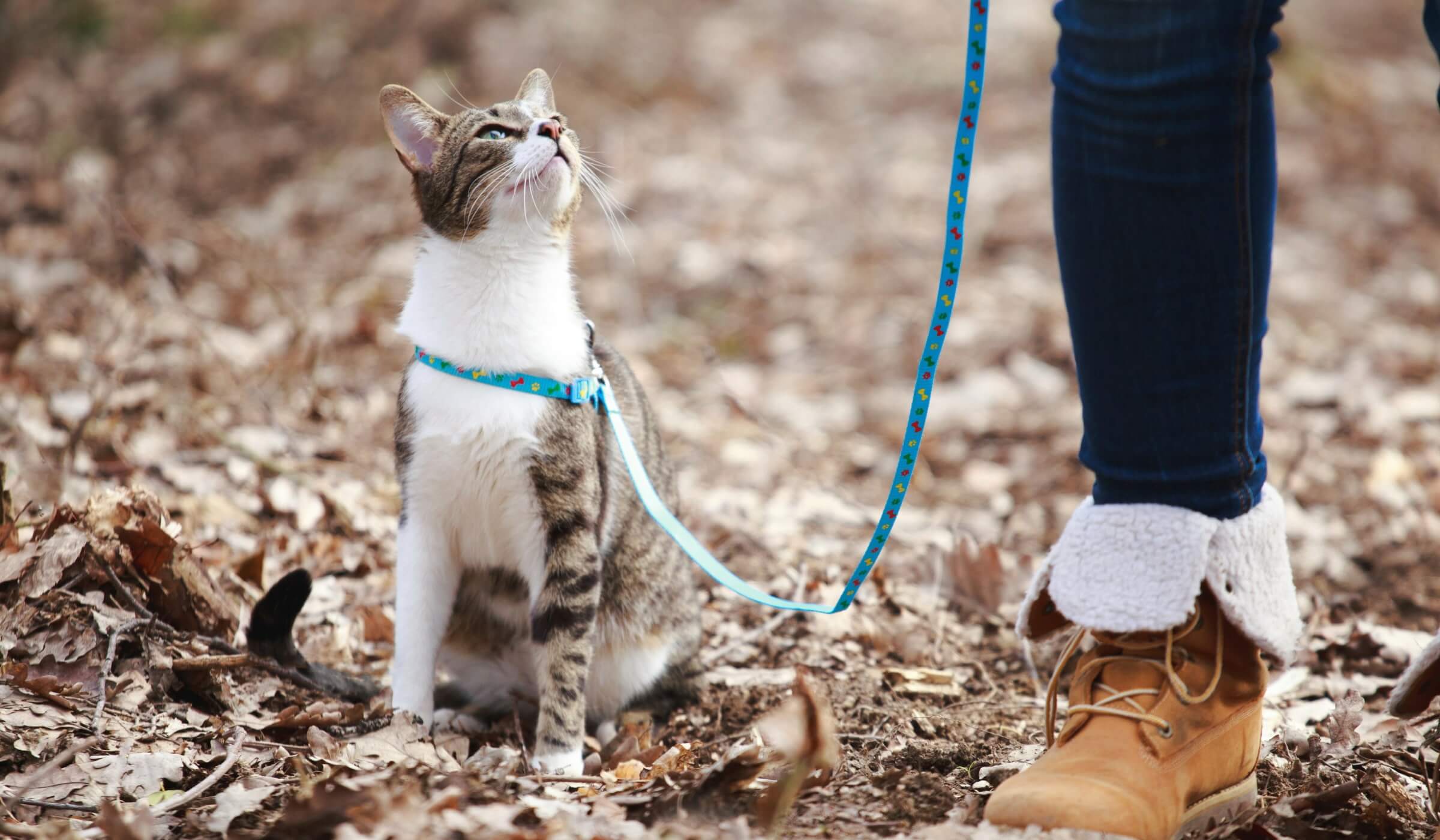 2. You Actually Can Train a Cat
One common misconception about cats is that they are untrainable. Dr. Bretaigne Jones, DVM, Director of Technical Services East, Blue Buffalo, set the record straight about this on Life with Pets. She said that, so long as you have some patience and a cat who is willing to learn, training is possible.
"When they're younger and they are so playful, that's a great time [to train] because they love to interact with people and to get their attention," Jones said. "If you've got both dogs and cats in the household and you're working on simple little things with your dogs, maybe it's 'sit' or 'down' or to 'come' when they're called, do it with the cat, too. They may not always be quite as quick as the dogs, but they can see the connection. They see what you're doing with the dogs and that's what you want from them."
Treat training is one proven method to help get your pets trained, and Blue Buffalo has lots of different treat options available if you want to work with your new cat on some new tricks or simple behaviors.
For more information about how to train with treats, check out Life With Pets and be sure to check out our other article about Kitten Training 101.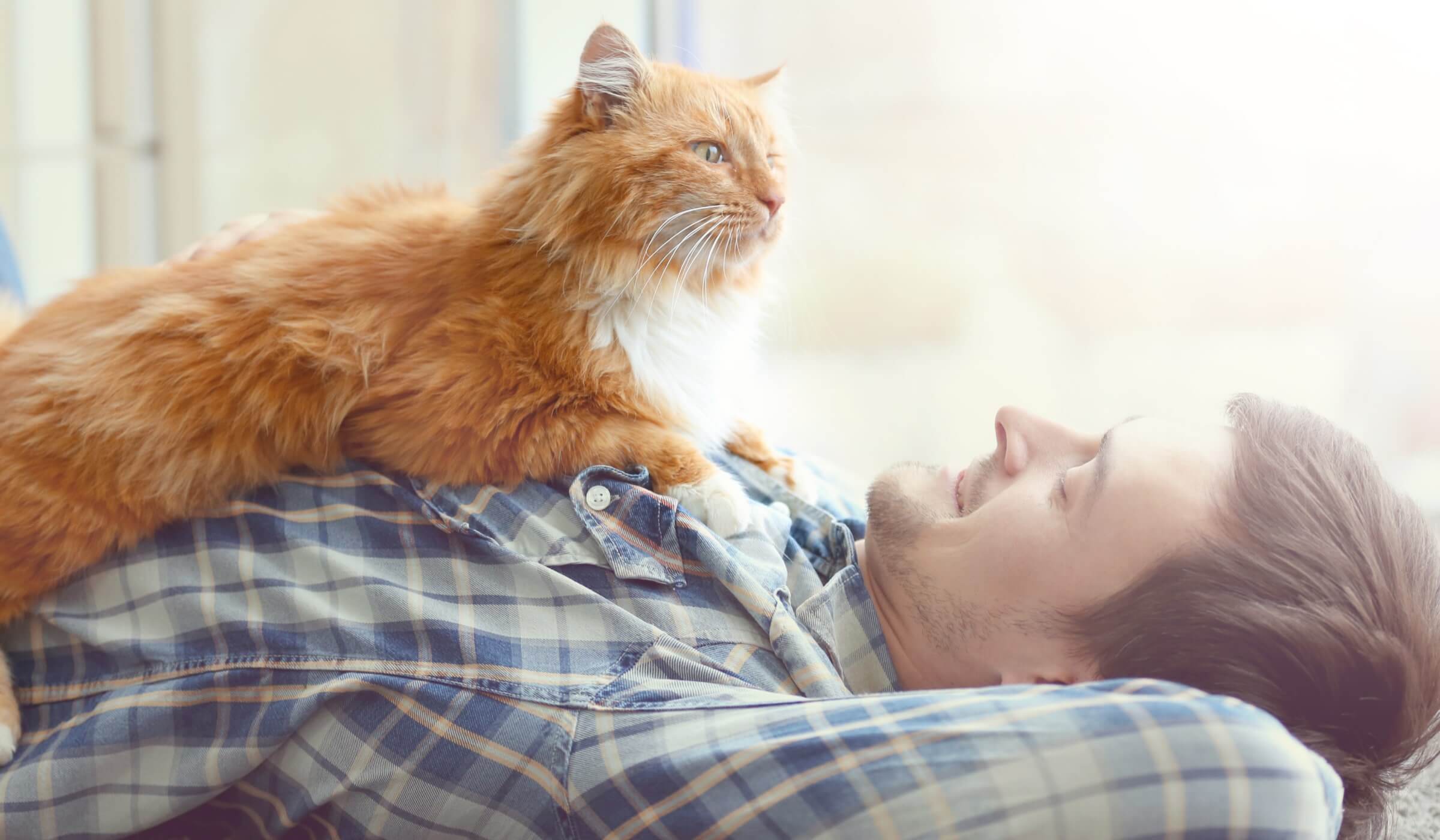 3. Be Intentional About Bonding with Your Cat
Whether you are a human or an animal, when you enter an unknown space, it takes some time to adjust. When you bring your new cat home, allow him or her the time and space to take in the surroundings and start to get comfortable with the atmosphere, the people, and all the new stimuli.
Once your cat has had some time to decompress, you can start to bond with them. This is a very special process, and on an episode of Life with Pets, Phaedra Barratt, the founder of The Balam Foundation, which rescues cats in Mexico, described how she goes about gaining trust with the cats in her care.
"When you're working with cats, you're working with energy," Barratt said. "What I notice is that my whole awareness changes. I slow down. I move like a Zen master. You have to move very slowly and speak very softly and be very patient. You have to be so conscious of every little move you make."
As with most things, patience is key. It may take a while, but stay positive and don't get frustrated if your new cat doesn't immediately curl up and start purring in your lap. You'll get there once you establish some trust and start to understand each other.
So enjoy your new addition, and for more conversations, advice, and fun content, be sure to tune in to Life with Pets.