BLUE News ARTICLEs:
Blue Buffalo Home 4 The Holidays Campaign Concludes With 1,373,470 Animals Adopted
Nation's largest adoption drive continues to break adoption records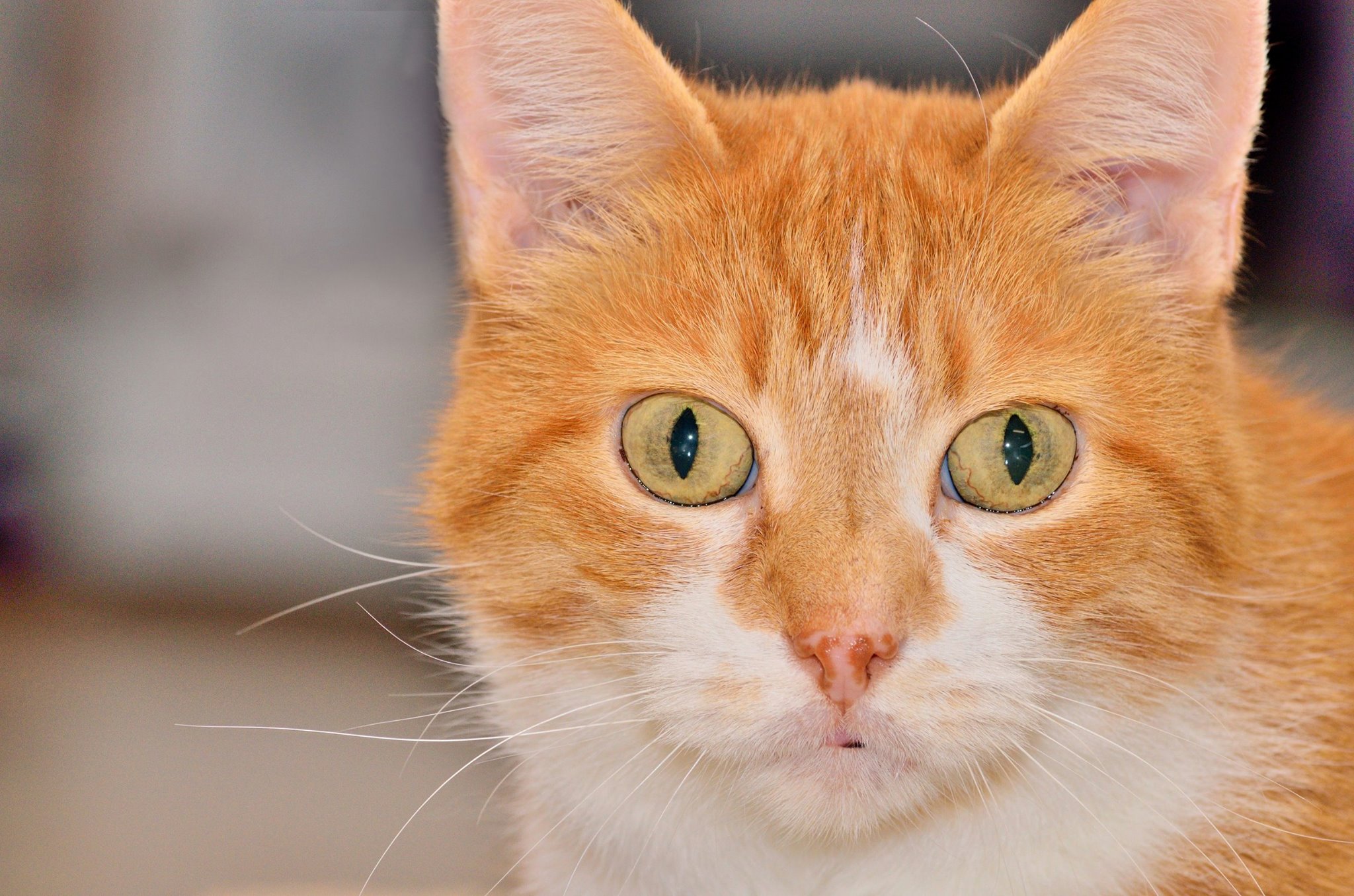 With the holidays coming to a close, 1,373,470 animals now have a new place to call home thanks to the efforts of Blue Buffalo and the Helen Woodward Animal Center. Through their partnership in the Home 4 the Holidays campaign and in conjunction with over 4,000 participating shelters, over one million dogs and cats have been given a second chance at a loving home.
"It's always such an amazing feeling to see these animals go home with their new families," said David Petrie, Vice President at Blue Buffalo. "We're honored to work with the Helen Woodward Animal Center and are incredibly proud to be a part of a program that makes such a difference in the lives of so many animals."
In celebration of the millionth pet adopted, the adopting family will be gifted a one-year supply of Blue Buffalo products for their new pet, and the participating shelter will receive 2,500 pounds of food to support future animals. In December of 2015, the millionth pet came from St. Sophia's Forgotten Felines based in Addison, Illinois and the lucky cat Telly has found her forever home. Having arrived at St. Sophia's with a large abdominal hernia, Telly required extensive surgery before she was ready for adoption. Nearing her one-year anniversary with St. Sophia's, a couple who had just lost their 16-year-old cat inquired about adopting Telly, and she was soon with her new pet parents.
"Like" Blue Buffalo on Facebook or follow @BlueBuffalo on Twitter to meet the faces of the one millionth pet adoption including Telly's former shelter and her new family.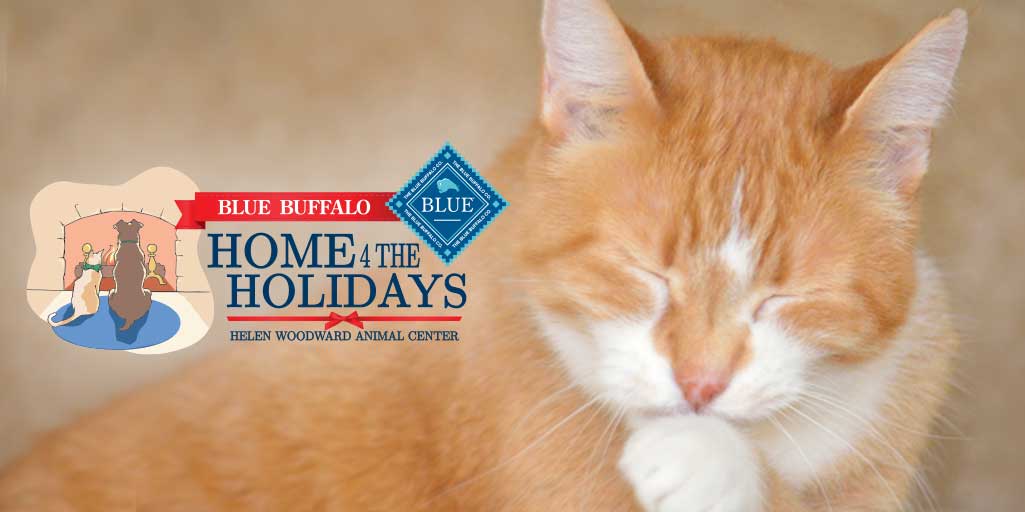 About Blue Buffalo

Blue Buffalo, based in Wilton, CT, is the nation's leading natural pet food company, and provides natural foods and treats for dogs and cats under its BLUE Life Protection Formula, BLUE Wilderness, BLUE Basics, BLUE Freedom and BLUE Natural Veterinary Diet lines. Paying tribute to its founding mission, the Company, through the Blue Buffalo Foundation for Cancer Research, is also a leading sponsor of pet cancer awareness and of critical studies of pet cancer, health, treatment and nutrition at top veterinary medical schools across the United States. For more information about Blue Buffalo, visit the company's website at www.BlueBuffalo.com.
About Helen Woodward Animal Center
Helen Woodward Animal Center is a private, non-profit organization where "people help animals and animals help people." Founded in 1972 in Rancho Santa Fe, Calif., the Center provides services for more than 57,000 people and thousands of animals annually through adoptions, educational and therapeutic programs both onsite and throughout the community. Helen Woodward Animal Center is also the creator of the international Blue Buffalo Home 4 the Holidays pet adoption drive, the International Remember Me Thursday™ campaign and The Business of Saving Lives Workshops, teaching the business of saving lives to animal welfare leaders from around the world. For more information go to: www.animalcenter.org.