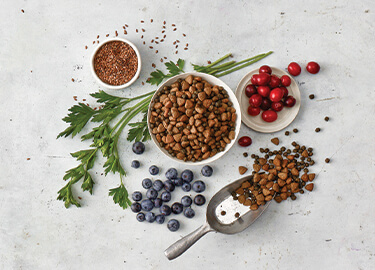 Exclusive LifeSource Bits™
LifeSource Bits are the small, dark kibble mixed in with our BLUE dog and cat dry foods. These bits contain a precise blend of vitamins, minerals and antioxidants carefully selected by veterinarians and animal nutritionists to help your pet thrive. BLUE's exclusive LifeSource Bits are "cold-formed" to minimize heat exposure which can degrade the potency of many vitamins, minerals, antioxidants and enzymes.
The finest natural ingredients
What's in our bits?
Every bit contains a precise blend of antioxidants, vitamins and minerals that help protect a pet's changing needs as they age. Key ingredients include:
View All BLUE Ingredients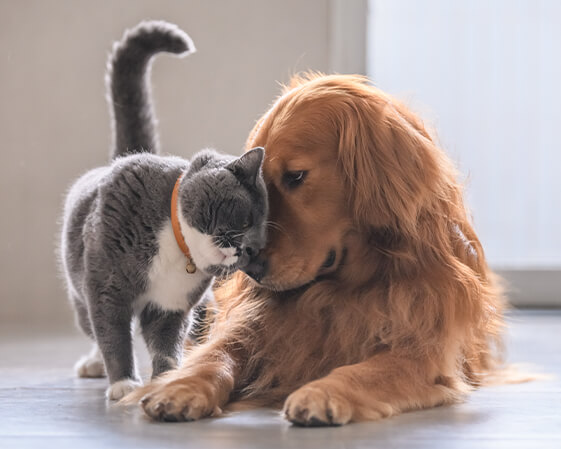 Helps dogs and cats maintain a healthy oxidative balance.
---
Health & Balance
Each day our pets are exposed to environmental factors that can negatively impact their oxidative balance, which may lead to cellular destruction and other health issues.
Supports a healthy immune system for your pets.
---
Immune System Health
Our exclusive LifeSource Bits include both vitamins E and C, which naturally help support your pets' immune system health. Most studies show that vitamin E can improve the immune response during aging and suggest that it can reduce the oxidative damage that may contribute to cancer, as well as the damage that may occur during exercise.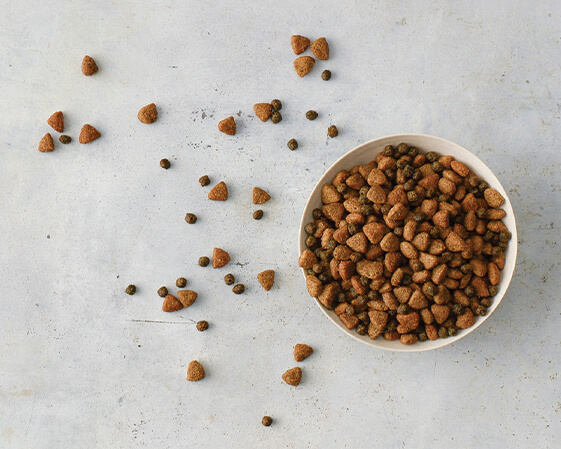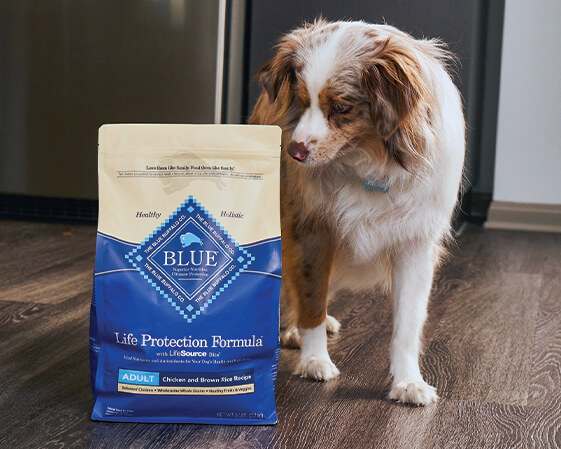 Take the True BLUE Test
---
SEE HOW YOUR BRAND COMPARES
Ingredients matter. Take a moment to take our True BLUE Test to see how your current brand compares to the healthy, wholesome ingredients you'll find in all BLUE foods.
Explore by Life Stage
Ask your veterinarian which type of diet is best for your pet. Then take a look at the many Blue Buffalo options you can choose from.