BLUE News ARTICLEs:
Blue Buffalo and Make-A-Wish Partner to Help Fulfill Girl's Dream for Local Shelter Dogs
Anna's wish of building a puppy playroom comes true at the Pet Animal Welfare Society in Norwalk, CT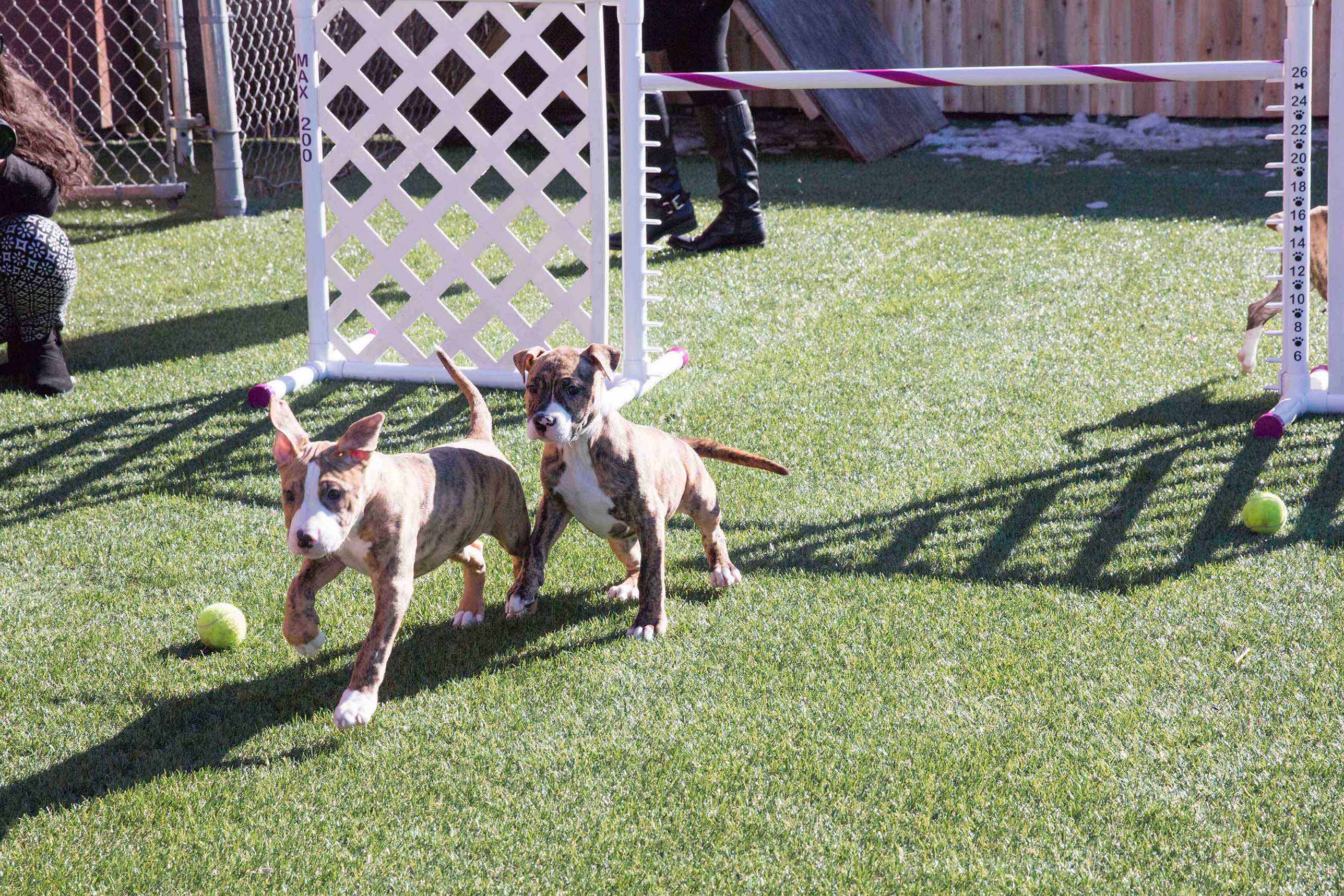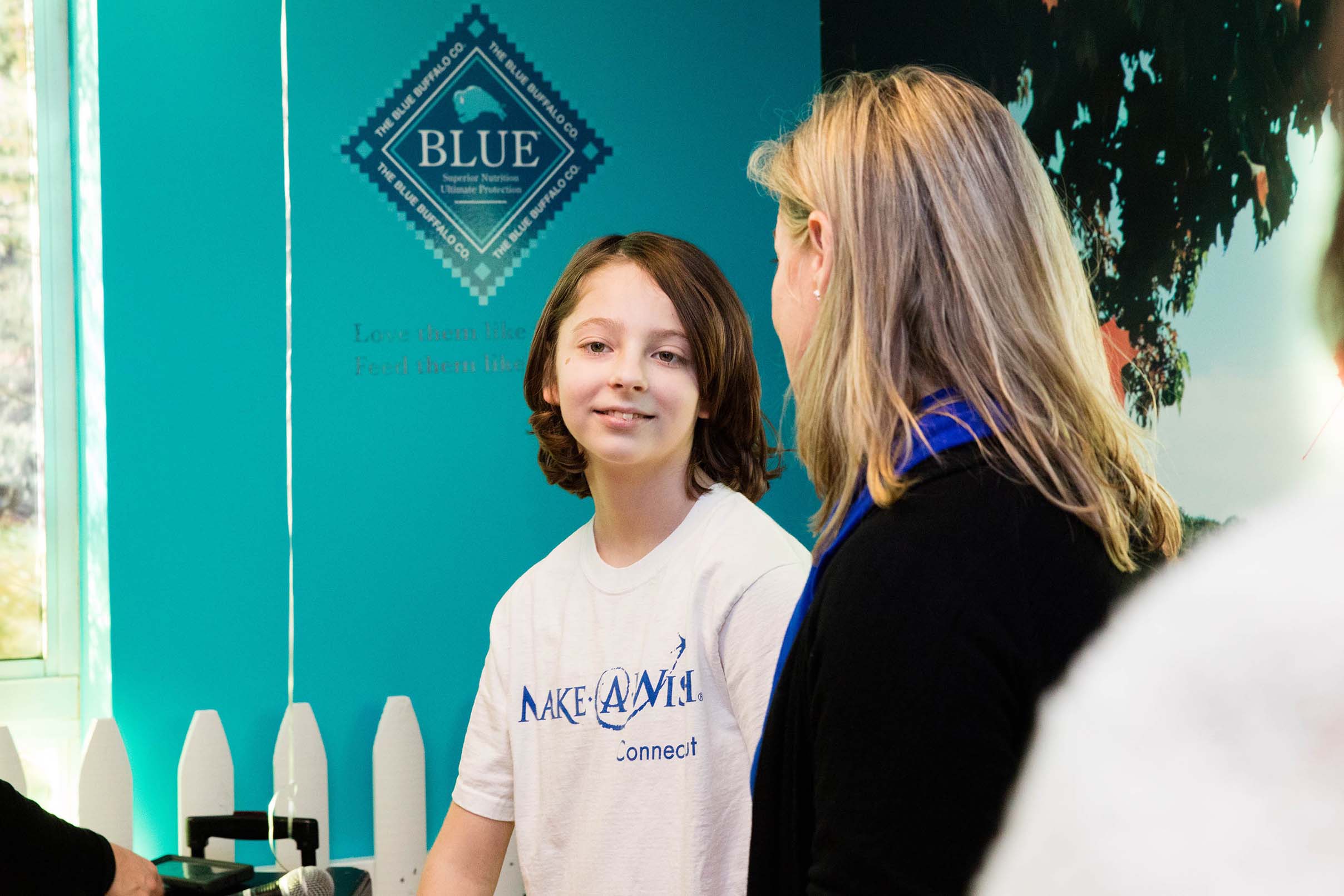 WILTON, CT -- Just days after completing her 821-day leukemia treatment, Anna Getner cut the ribbon at 'Anna's Dog Park,' a new puppy playroom created in her honor through a partnership between the Make-A-Wish Foundation, Blue Buffalo, and other local supporters.
Wish kid Anna selflessly asked that the indoor-outdoor facility be created at the Pet Animal Welfare Society (PAWS) in Norwalk, CT to help rescue dogs looking for their forever homes. Her vision for the space drove every detail of the renovation. Arriving at the unveiling by limousine, Anna was greeted by dozens of excited supporters including Norwalk Mayor Harry Rilling, and even the Blue Buffalo "Buff" mascot.
"Everyone at BLUE has been absolutely floored by Anna's selflessness," said David Petrie, Vice President, Blue Buffalo. "Anna could have asked for anything in the world for herself and instead chose to help shelter dogs. As animal lovers ourselves, we simply had to help and we're so glad to have been able to play a part in making Anna's wish come true." In addition to offering financial support for the renovation of the facility, Blue Buffalo also pledged to supply food for all of the animals at PAWS.
"Anna's wish is an incredible example of the community coming together to make a difference in the life of a child," commended Kim Smith, Development Director at Make-A-Wish Connecticut. We are incredibly grateful to Blue Buffalo and their entire team for their generosity, support and friendship."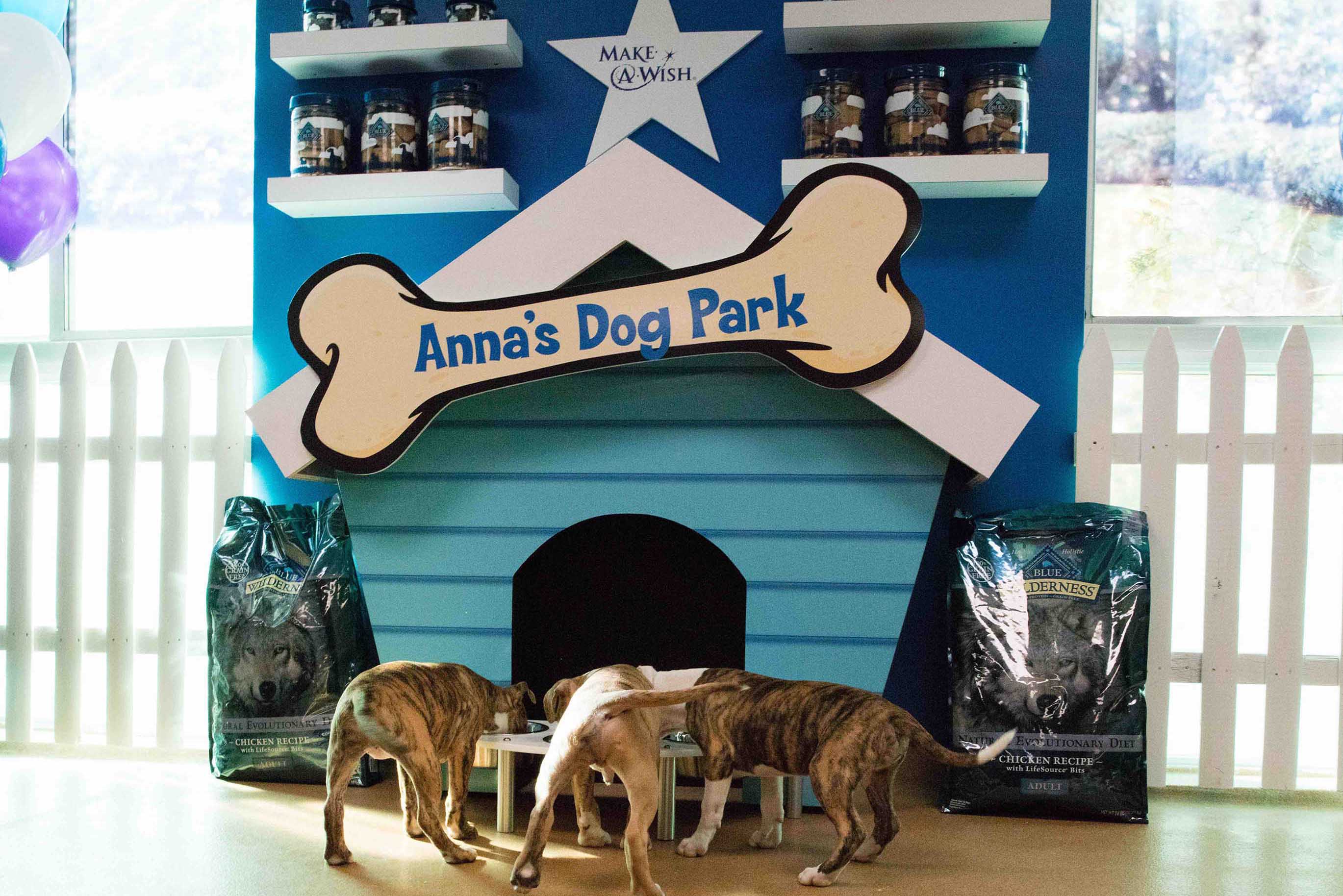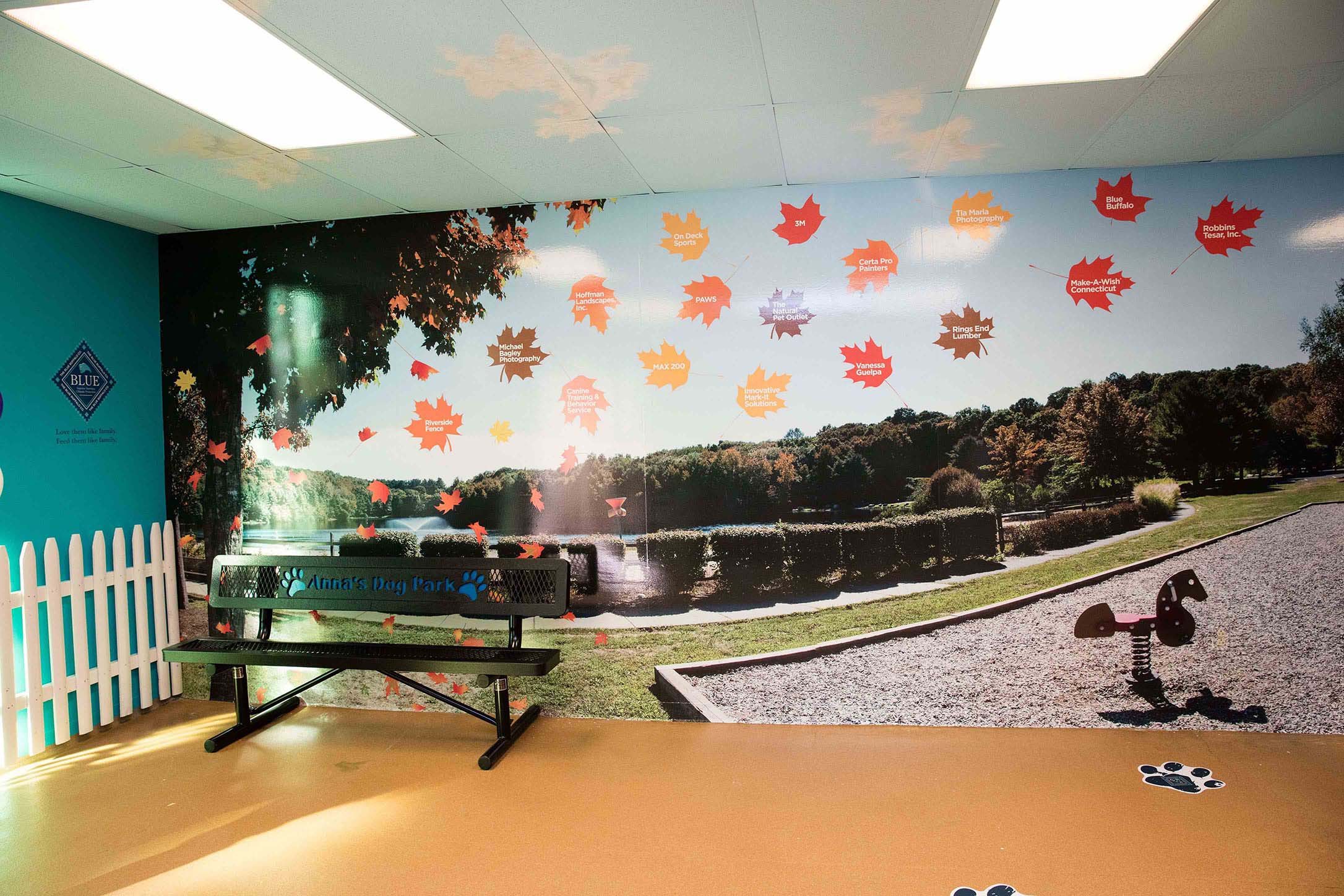 About Blue Buffalo
Blue Buffalo, based in Wilton, CT, is the nation's leading natural pet food company, and provides natural foods and treats for dogs and cats under its BLUE Life Protection Formula, BLUE Wilderness, BLUE Basics, BLUE Freedom and BLUE Natural Veterinary Diet lines. Paying tribute to its founding mission, the company, through the Blue Buffalo Foundation for Cancer Research, is also a leading sponsor of pet cancer awareness and of critical studies of pet cancer, health, treatment and nutrition at top veterinary medical schools across the United States. For more information about Blue Buffalo, visit the company's website at www.BlueBuffalo.com.
About Make-A-Wish® Connecticut

The Make-A-Wish Foundation® of Connecticut grants the wishes of children with life-threatening medical conditions to enrich the human experience with hope, strength and joy. Wish-come-true experiences can do wonders by providing a much-needed break from lengthy hospital stays and medical treatments. They give back to a child what a serious medical condition can take away – the chance to simply enjoy being a kid. Wish kids choose something that will inspire happiness, and allow them to spend precious time with their families. The Connecticut chapter has made over 2,700 wishes come true since its inception in 1986. Learn more about Connecticut wishes at ct.wish.org, or join Make-A-Wish on Facebook (search Make-A-Wish Connecticut) and follow them on Twitter and Instagram (@MakeAWishCT).