BLUE News ARTICLEs:
Blue Buffalo Sponsors the Business of Saving Lives Conference
WILTON, Conn., Feb. 4, 2015 /PRNewswire/ -- Blue Buffalo is the presenting sponsor of this year's The Business of Saving Lives Conference, taking place on February 5 – 7, 2015 at the Wyndham San Diego Bayside.
The Helen Woodward Animal Center hosts The Business of Saving Lives Conference to bring together animal welfare leaders and industry professionals from around the world to share the newest developments and most innovative strategies to help improve the health and welfare of animals.
At the conference, Blue Buffalo will be celebrating Brewster, the 10 millionth pet adopted in the Blue Buffalo Home 4 the Holidays campaign since the program's inception in 1999. Brewster, his pet parents and the shelter where he was adopted, the ICare Dog Rescue in Corona, California, will be honored in a ceremony at the conference on Thursday, February 5th at 8:15 a.m.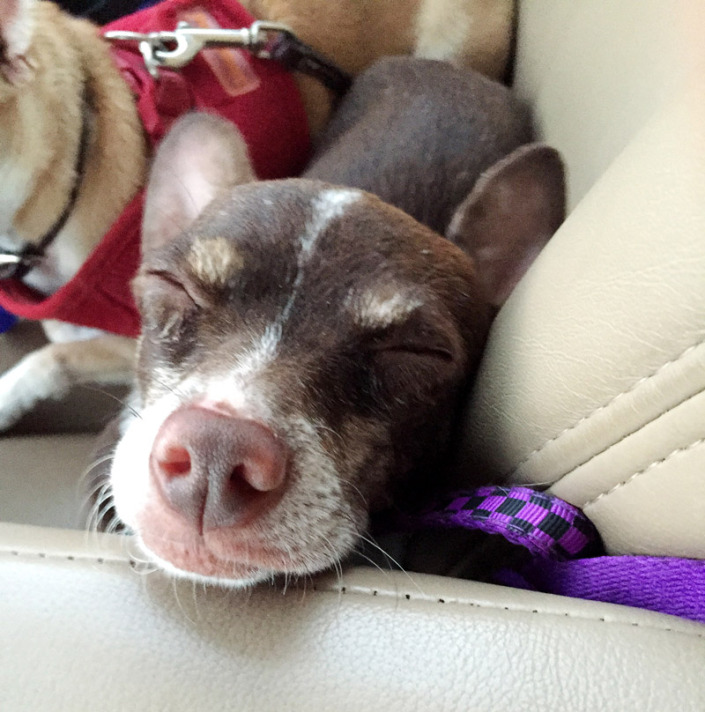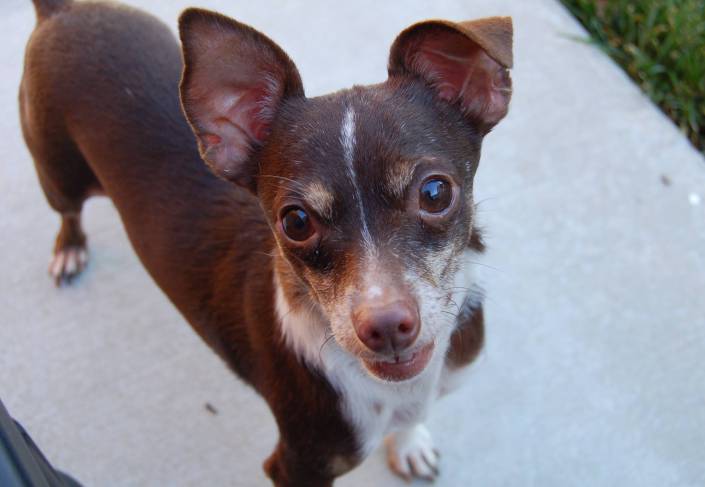 Brewster and his pet parents will receive a year's supply of Blue Buffalo dog food and ICare Dog Rescue in Corona, California, will be awarded a $1,000 check and 2,500 pounds of pet food.
"Blue Buffalo is excited to be part of the conversation at this year's Business of Saving Lives Conference," said David Petrie, vice president at Blue Buffalo. "Through our Pet Cancer Awareness Program and annual Home 4 the Holidays pet adoption drive, we are committed to the well-being of all animals."
Since 2010, Blue Buffalo has raised over $7 million to benefit pet cancer research and the families affected by the disease. Funds are distributed to universities and clinics across the country that are conducting research on the causes, prevention and treatment of canine and feline cancer, as well as to various organizations that are dedicated to helping families in need cover the cost of cancer treatments.
To learn more about Blue Buffalo's animal welfare initiatives, join the conversation on Facebook, Twitter and Instagram.
About Blue Buffalo
Blue Buffalo, located in Wilton, CT, is the nation's leading natural pet food company, and provides natural dog food, natural cat food and treats under its BLUE Life Protection Formula, BLUE Wilderness, BLUE Basics and BLUE Freedom lines. Paying tribute to its founding mission, the company, through the Blue Buffalo Foundation for Cancer Research, is also a leading sponsor of pet cancer awareness and of critical studies of pet cancer, health, treatment and nutrition at top veterinary medical schools across the United States. For more information about Blue Buffalo, visit the company's website at www.BlueBuffalo.com.
Contact:
Kate Northway
212-601-8241
[email protected]