If you're a cat parent, you probably know feeding them isn't always the most straightforward task. Sometimes their tastes change and they start eating less of a food they seemed to previously love. Or worse, they stop eating altogether.* But why does this happen?
Eating complete meals on a regular basis is critical to your cat's health, and there is a wide variety of factors that can cause them to be a bit finicky. Let's break it down and figure out what might be causing this change in behavior.
1. Sensory Factors
A big contributor to this very common issue is the science of cats' senses of taste and smell. It might surprise you to know that cats have less than 500 taste buds, while the average human has over 9,000 (even dogs have about 1,700!). This affects how they taste and smell their food very differently. Without a large depth of sensors, both very strong and exceptionally mild flavors and scents can turn your cat off. This is also true when it comes to stinky eating environments, so things like a clean home and taking out the trash can be a big help.
2. Stress
The most common reason cats have trouble eating is stress. So if you notice a problem, think of any changes you've made lately. Have you moved recently? Adapting to new environments is one of the trickiest things for cat parents. Maybe there's someone new in the house, like a roommate, partner, or child.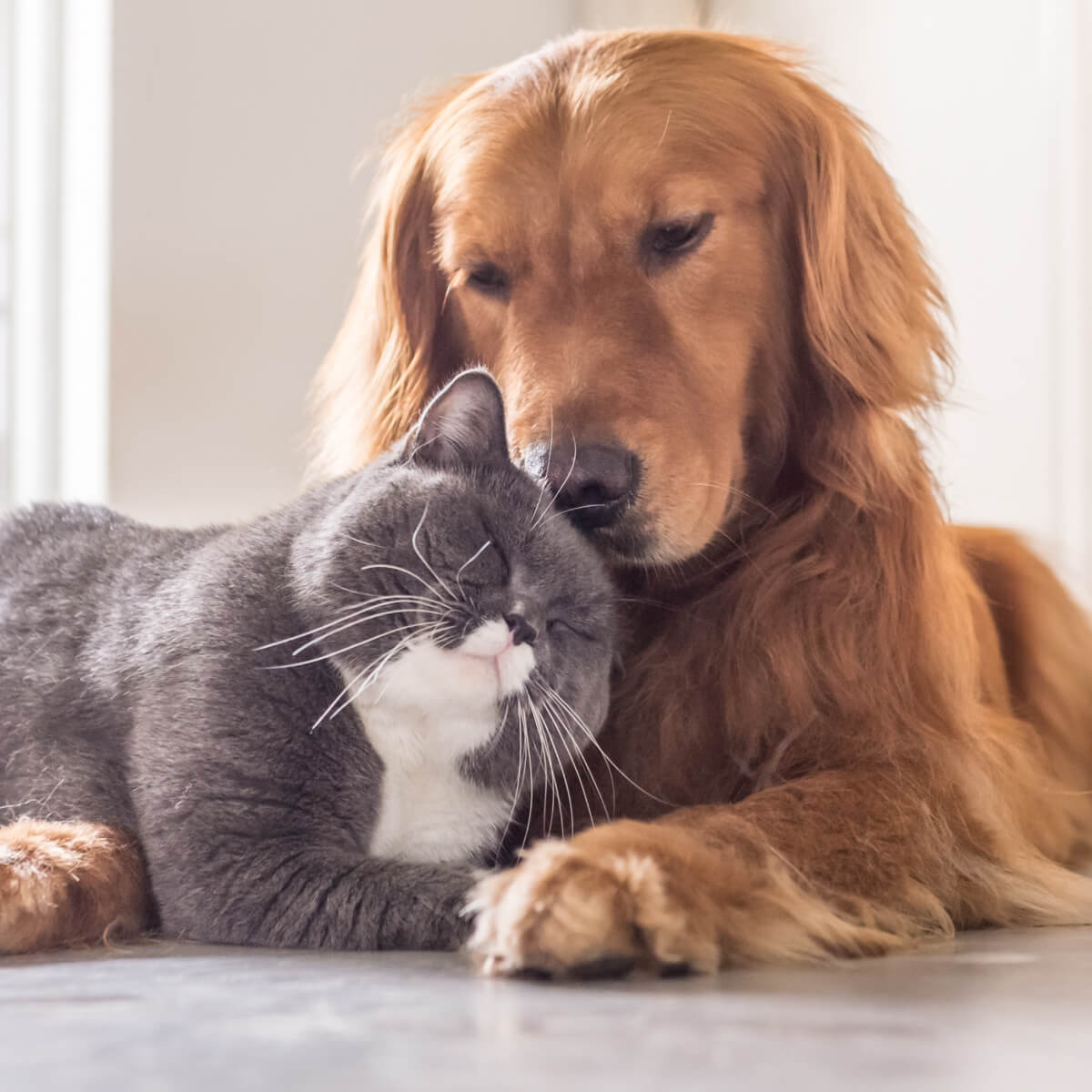 Did you add a new dog or cat to your household? All of these critical changes to your cat's environment can throw off their vibe. How well they take care of themselves is fundamentally connected to how comfortable they are emotionally and psychologically with their surroundings.
Other stressors include environmental situations and noise. Changing weather, such as thunderstorms, heat waves, cold fronts, and smog can throw off their eating habits. Loud racket like fireworks and construction can agitate them as well.
3. Change
Changes to how they're fed can also cause adverse reactions. This can include a new food bowl or location, or having a dirty food bowl or space. The best thing to do is to make changes gradually. If you're changing the location of the food bowl, do it slowly, moving it from one place to the other over the course of a week (and don't forget to keep their food bowl and eating space clean).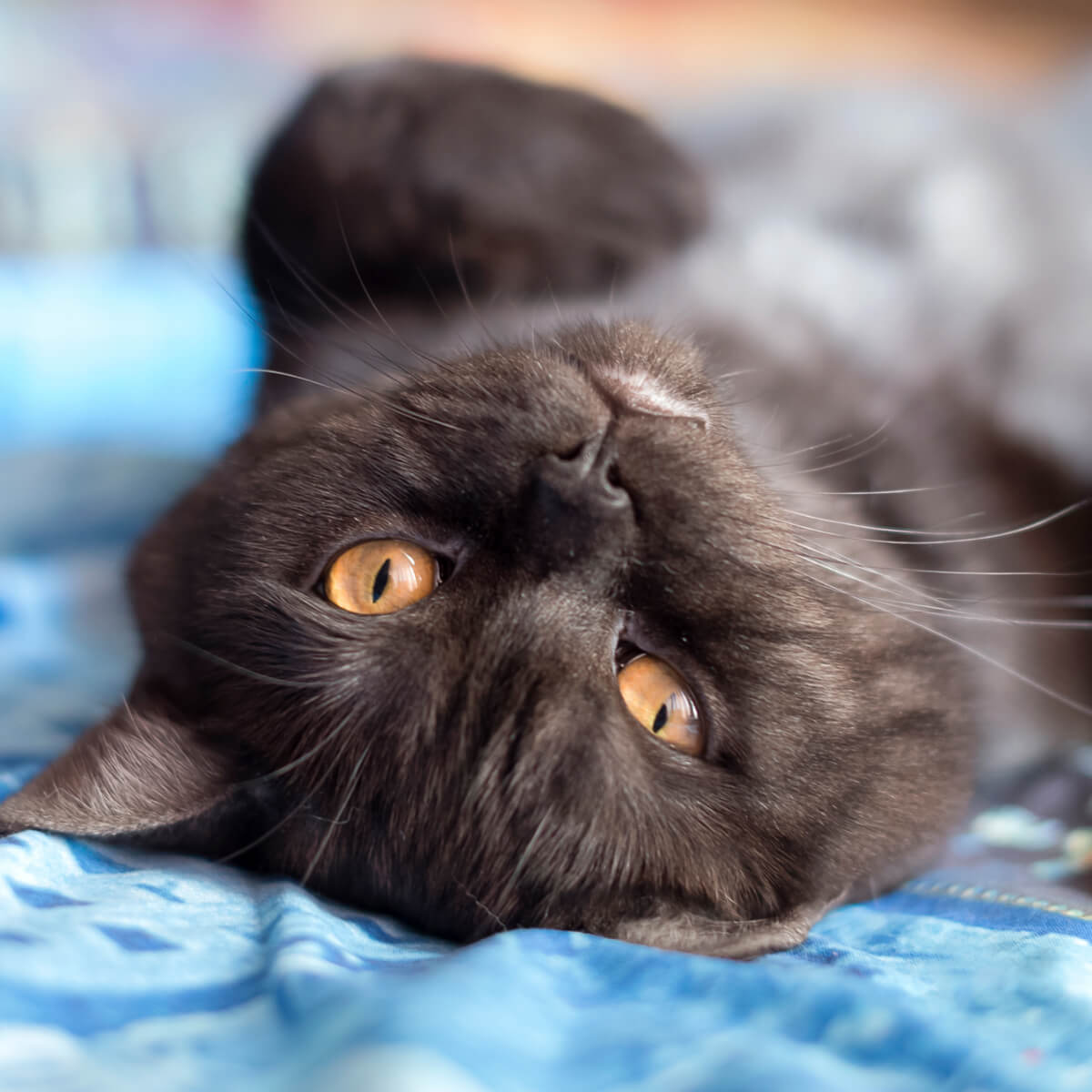 4. Boredom
Finally, boredom can play a big role in changing tastes. This has evolutionary roots, as cats are used to hunting a variety of small birds and rodents, allowing them to experience different flavors throughout their lives. Avoid boredom with tasty options like BLUE Tastefuls wet food, which comes in flavor variety packs, so you can alternate between ingredients like chicken, fish/shrimp, and tuna from day to day.
In most cases, a regular rotation of flavors and ingredients (assuming you provide high-quality foods) won't adversely affect digestion. Quality ingredients and flavor in their dry food is also paramount, so great options like BLUE Tastefuls dry are something to consider. You can also freshen up their dry food experience by incorporating a flavorful meal topper, such as BLUE Tasty Toppers, to add new flavors.
Boredom can also become a big problem in the form of additives in their food like corn, wheat, soy, and other grain-based fillers. The best way to avoid these is to invest in high-quality recipes with tasty ingredients, like BLUE Tastefuls wet and dry foods— made with scrumptious, protein-packed goodness that cats love.
The most important thing is to pay attention to your furry friend. The signs and reasons for their pickiness are there, you've just got to observe, take note, and make the right changes to help improve their lives.
*It's important to consider illness if your cat stops eating. If they fast for 36 to 48 hours, consider making an appointment with your veterinarian. Testing can rule out things like liver disease and other medical factors.
Pet Parenting in the Palm of Your Hand
The free Buddies app puts pet intel and inspiration at your fingertips. Tap into more Learn articles, the Connect community of Pet Parents, and our Ask a Pet Buff feature — where you can chat live with trained experts. You can also use the app to earn points toward exclusive rewards, like swag and treats! Learn More
Want to join Buddies? Enter your number and we'll send a link!
Want to join Buddies? Select an option to download the app!