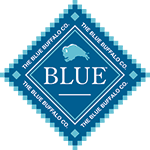 Blue's Buddies
Rocco
Nickname:

Potato

Breed:

French Bulldog

Hometown:

San Diego, CA

Birthday:

09/26/2016

Favorite Thing to Chew:

Treats and my human's socks and slippers!

Favorite Place to Sleep:

In bed with my humans!

Thing I'm Afraid Of:

Nothing, I'm fearless!

First Trick:

Sit! But I can do lay down, shake, roll over, stay and high-five!

Favorite Toy:

My peanut butter bone and my fuzzy rabbit!
View Winner Profile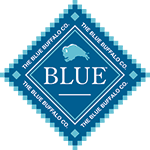 Blue's Buddies
Xena
Nickname:

Xena

Breed:

American Shorthair

Hometown:

Mound, MN

Birthday:

07/11/2019

Favorite Toy:

Mommy's hair binders

Favorite Activity:

Playing with my sister Athena

Least Favorite Thing:

Getting my nails trimmed

Rules I Like to Break:

Getting on the kitchen counter

Craziest Thing I've Done:

Climb up to the top of the patio screen door

Perfect Day:

Get my special treat wet food and sleep on mommy's bed
View Winner Profile
Now It's Your Chance to Win!
1.If you are new to Buddies, sign up to create your Buddies profile.
2.Create a Trading Card and upload your pet's photo. Fill out fun facts about your pal.
3.Once your card has been created, you will be automatically eligible to win our Buddies of the Month treats!