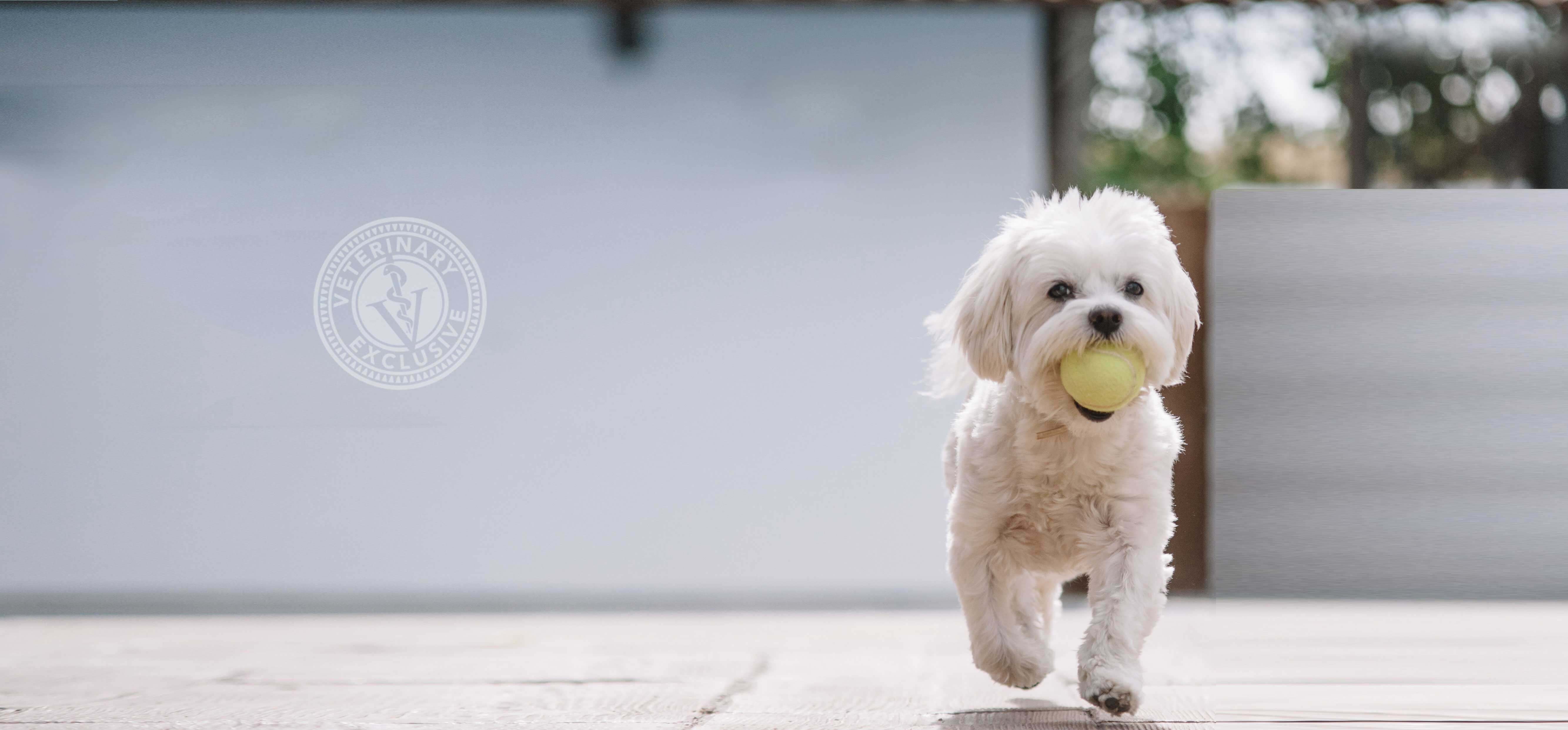 Controlling Chronic Pruritus with Natural Nutritional Therapy
Tinsley, an eight-year-old Bichon Frise mix, presented to a veterinary dermatologist with the primary complaint of nonseasonal pruritus for seven years.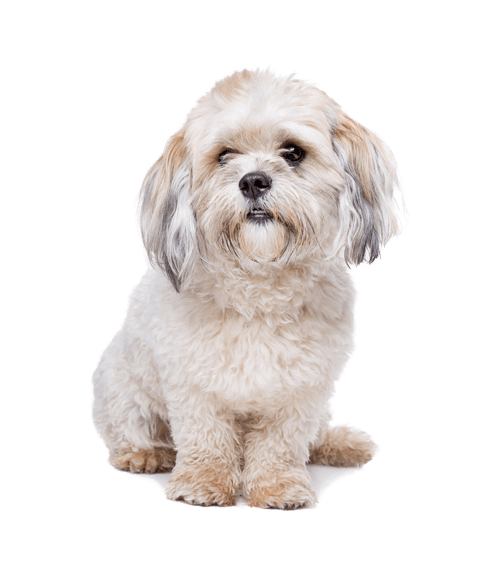 A change in approach for Tinsley
---
Pruritus was controlled after six weeks on BLUE Natural Veterinary Diet HF.
Previously, Tinsley had no response to hydrolyzed chicken and hydrolyzed poultry feather diets. The only treatment he responded to was high-dose, antipruritic drugs.
After environmental allergy testing and eight months of immunotherapy, Tinsley's pruritus persisted. His veterinary dermatologist diagnosed him with cutaneous adverse food reaction (food hypersensitivity) and atopic dermatitis, and prescribed BLUE Natural Veterinary Diet™ HF Hydrolyzed for Food Intolerance, a salmon hydrolysate diet.
Read Dr. Lewis's Article