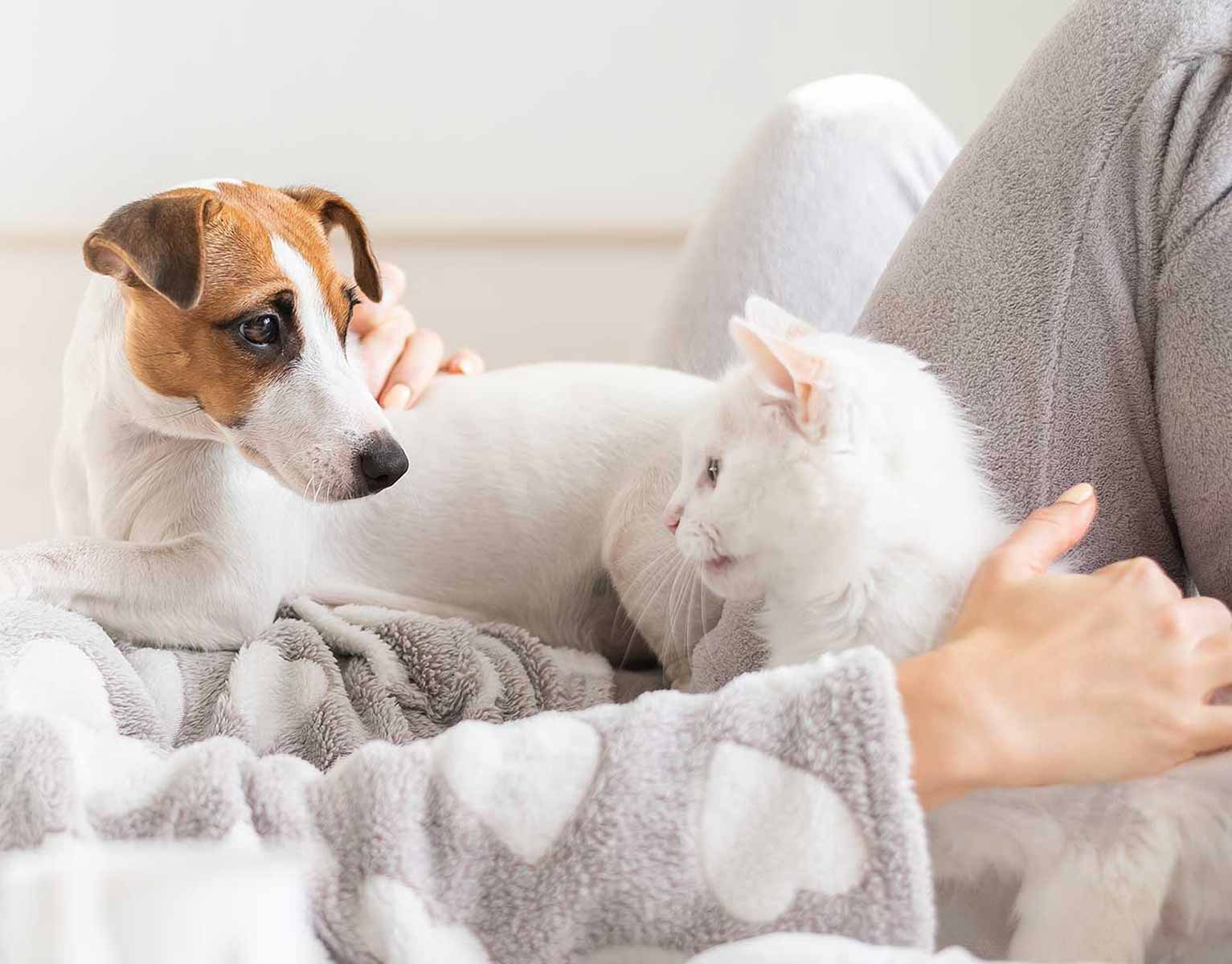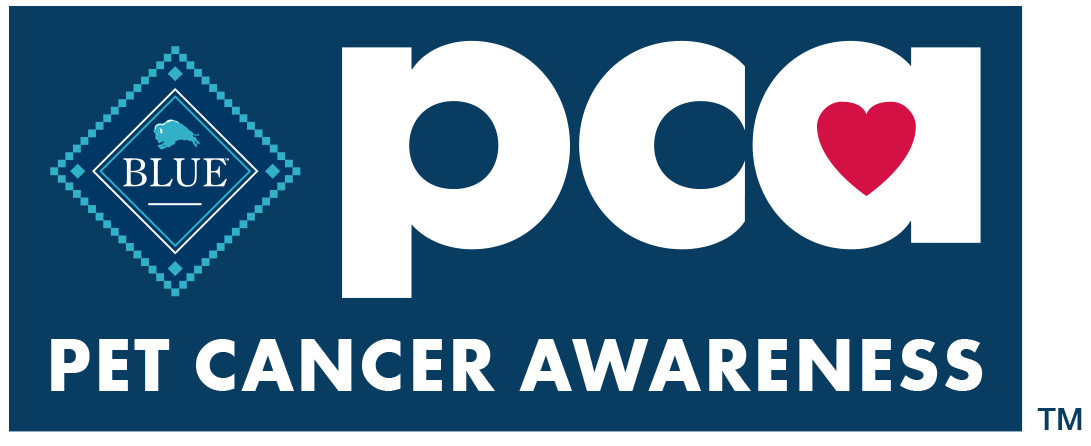 Help Fight Pet Cancer
Since 2004, Blue Buffalo has led the fight against this devastating disease, helping to raise over $30 million for research and treatment. Keep an eye out for ways to join us and our partners in the fight to end pet cancer and provide lifesaving care for pets in need.
Cancer Affects Millions of Dogs and Cats Every Year
Many pet parents are unaware that pet cancer is so prevalent among our furry family members. In fact, cancer is the #1 disease-related threat to the lives of our dogs and cats, with millions of pets being diagnosed every year. Our pets can be vulnerable to different types of cancer, including skin, bone, and lymphoma, so it is crucial to know the warning signs.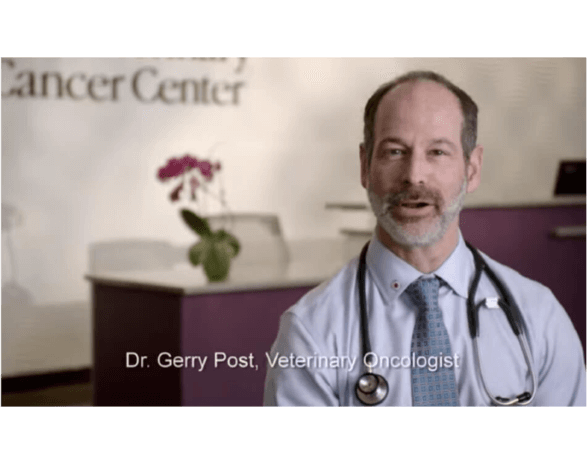 Play Video
Pet Cancer Symptoms and Signs
---
Dr. Gerry Post, Veterinary Oncologist
Pet cancer can affect dogs and cats in very different ways depending on the type of cancer.
Watch this informative video from our friend Dr. Post to educate yourself on the various signs and symptoms of this disease so you can protect your best friend.
Resources to Help Protect Your Four-Legged Family Members
Because we want to arm our fellow pet parents with the best information possible, we've listed the warning signs of pet cancer. Please take a moment to learn each one and find out what you can do if your family is affected.
Pet Cancer Warning Signs

Swollen lymph nodes or changing lumps
Chronic weight loss
Chronic vomiting or diarrhea
Unexplained bleeding
Bad breath

Pet Cancer Financial Assistance

Because pet cancer can affect any family at any time, we've teamed up with the Petco Foundation to do our part to help. In the Pet Cancer Resource Guide, you'll find a list of recent grant recipients that have funds available to help pet parents offset the cost of pet cancer treatment. If your family is in need of assistance, please start here.

Get Assistance
How Your Donations Help Dogs & Cats
While pet cancer can be a scary experience, please know there is hope. Here are just a few examples of dogs and cats who have won their battles against pet cancer thanks to our partnership with the Petco Foundation.
Join our Partners in the Fight Against Pet Cancer