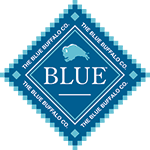 Blue's Buddies
Raylan
Nickname:

Sunshine

Breed:

Bloodhound

Hometown:

Tampa, FL

Birthday:

07/12/2014

Favorite Toy:

STICKS!

Favorite Activity:

Howling

Least Favorite Thing:

The lawnmower

Rules I Like to Break:

No digging holes

Craziest Thing I've Done:

Sniff a live alligator

Perfect Day:

Fishing with my Daddy on his boat
View Winner Profile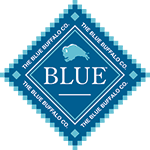 Blue's Buddies
Oliver
Nickname:

Gray Flash

Breed:

Russian Blue

Hometown:

Irvine , CA

Birthday:

03/30/2017

Favorite Toy:

Whatever mom sews.

Favorite Activity:

Car rides & baths.

Least Favorite Thing:

A green spray bottle.

Rules I Like to Break:

I'm well-trained & never break rules!

Craziest Thing I've Done:

Going to a concert.

Perfect Day:

Sitting on mom's shoulder while she plays the drums.
View Winner Profile
Now it's your chance to win

1.

If you are new to Buddies, sign up to create your Buddies profile.

2.

Create a Trading Card and upload your pet's photo. Fill out fun facts about your pal.

3.

Once your card has been created you will be automatically eligible to win our Buddies of the Month treats!