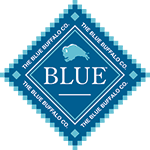 Blue's Buddies
Thor
Nickname:

Giraffe

Breed:

Great Dane

Hometown:

Miami, FL

Birthday:

06/19/2017

Favorite Toy:

Wubba

Favorite Activity:

Napping

Least Favorite Thing:

Bath time

Rules I Like to Break:

Chewing on shoes

Craziest Thing I've Done:

Jump like a Kangaroo

Perfect Day:

Fetching treats across the yard
View Winner Profile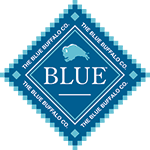 Blue's Buddies
Minnow
Nickname:

Meemo

Breed:

Mixed Breed

Hometown:

Wilmington, NC

Birthday:

05/16/2016

Favorite Toy:

My scratching pad.

Favorite Activity:

Sleeping.

Least Favorite Thing:

The window stopping me from catching critters!

Rules I Like to Break:

I like throwing things on the floor.

Craziest Thing I've Done:

Eat salad. I love greens.

Perfect Day:

An enclosed outdoor run with scratchy walls, things to chase, and all the kale I can eat.
View Winner Profile
Now it's your chance to win

1.

If you are new to Buddies, sign up to create your Buddies profile.

2.

Create a Trading Card and upload your pet's photo. Fill out fun facts about your pal.

3.

Once your card has been created you will be automatically eligible to win our Buddies of the Month treats!