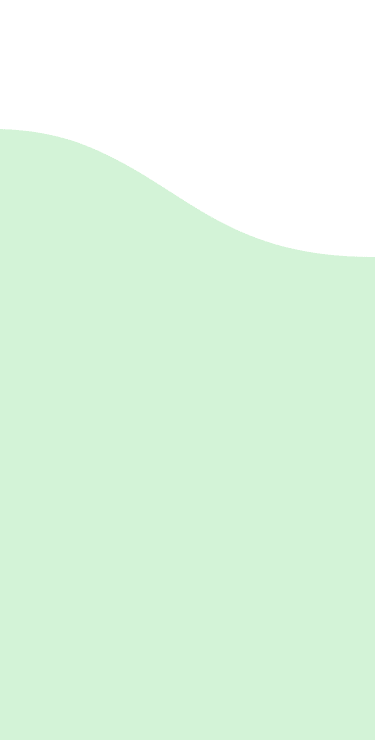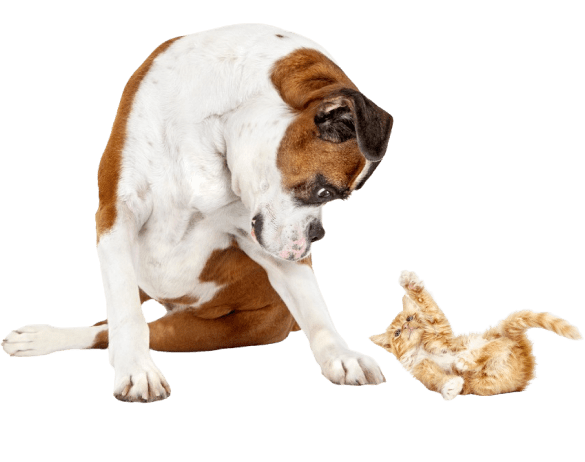 Buddies is here to reward you!
When you join Buddies, you earn points for doing what you already do — caring for your pets. You can redeem your points for exclusive rewards, like BLUE foods, treats, and toys!
Learn More
Want to join Buddies? Enter your phone number and we'll send a link!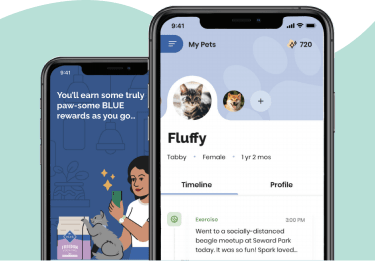 Buddies Rewards
So many ways to start earning points
More fun ways to earn are coming soon.
Create a profile for your pets
Tell us all about your four-legged family member so we can get to know them.
Track your pet's info, all in one place
Keep tabs on your pet's wellness, milestones, vet visits, food, and exercise in your Timeline. The more you add to your Timeline, the more points you can earn!
Expand your Buddies Family
Add members to your Buddies Family to care for your pets and earn points faster — together.
Shop exclusive BLUE Bundles
Earn points and celebrate your pets every day when you purchase one of our curated BLUE Bundles, available only in the app.
Buy and scan BLUE products
Look for the rewards code when you purchase select BLUE products, scan the code, and earn!
Birthday Bonus
Earn extra points on your pal's big day. Hooray!
Refer a Friend
Introduce your fellow Pet Parents to Buddies, and pile up points for each person who joins successfully.
Redeem points for stuff your pals love
More pet-pleasing rewards are on the way, too!
Family BENEFITS
Buddies is better together.
When you join a Buddies Family, every member of your family will benefit — together. A Buddies Family can:
Earn points faster as a family and redeem them for exclusive BLUE Rewards.

Track and manage pets' health and wellness info, all in one place.

Celebrate as a family when your pets have a birthday or reach a milestone.

Frequently Asked Questions
Buddies Rewards and Earning Points
What is Buddies Rewards?
The Buddies Rewards program is our way of rewarding you for putting your pets first! As a member of Buddies Rewards, you'll have the opportunity to earn points and redeem them for exclusive BLUE rewards. Learn more about Buddies Rewards here.
How do I enroll?
You are automatically enrolled in Buddies Rewards when you register for a Buddies account in the app!
Who can join Buddies Rewards?
To be a member of Buddies Rewards, you must be at least 13 years old.
How do I earn points?
You can earn points by:
Engaging with the Buddies app by adding your pets' diet and wellness information, as well as entries to your pets' timeline about their exercise routine, vaccinations, medications, and everyday activities.

Purchasing BLUE Bundles — just tap Shop at the bottom of your phone screen in the app.

Purchasing and scanning qualifying Blue Buffalo products.

Learn more about how to earn points here

.
Which Blue Buffalo products are not eligible to earn Buddies Rewards points?
While most BLUE products are eligible to earn Buddies Rewards points, some do not currently qualify for the Buddies loyalty program. Below is the list of currently ineligible products.
Blue Buffalo products not eligible for Buddies Rewards:
All Blue Buffalo wet dog and cat food

Dry Dog Food: BLUE Natural Veterinary Diet

Dry Cat Food: BLUE Natural Veterinary Diet

Treats: All seasonal treats
When do points expire?
Points will expire and be forfeited if an account has not earned or redeemed any points for 18 consecutive months. But don't worry — we will notify you well in advance of any points expiration or forfeiture. See the official Buddies Rewards Program Terms & Conditions.
How do I keep track of the points I've earned?
Your points balance will be displayed throughout the app. To view your recent rewards activity, navigate to Rewards and tap "View Activity."
How can I redeem my points?
Buddies members can head to the Rewards section of the app to redeem points for exclusive products and experiences. Click here to see how many points are required to redeem for specific rewards.
If I have issues with my account (e.g., my points are not showing up, I accidentally redeemed for something I didn't want, or I forgot to scan my QR code), where do I get help?
You can always reach out to our Pet Parent Care team for help — they will be happy to assist you!
Can I still earn and redeem points if I don't participate in Buddies?
Only Buddies members who use the app are eligible to earn and redeem points.
Where can I find the Buddies Rewards Terms and Conditions?
Terms and Conditions for Buddies Rewards can be found here.
Can I gift my points to another Buddies member?
You can't gift points to another member of Buddies; however, you can always redeem points for a reward and send that reward to another member!
Where do I find my options for redeeming points?
In the Rewards tab, tap on "Redeem Rewards" to browse our catalog of exclusive rewards. Point values will be displayed to show the price of an item. If you see a lock icon, that means you don't yet have enough points to redeem for that item.
How do I collect points as part of a Buddies Family?
We know caring for your furry friends takes a village! Buddies allows you to earn and redeem rewards with others as part of a Buddies Family. Please note that only Account Owners can invite others to join a Buddies Family.
Who in a Buddies Family can redeem points?
Buddies is for the whole family! Any member of your Buddies Family can earn or redeem points.
Can I use a combination of cash and points to pay for BLUE products and Bundles?
No. All purchases must be made entirely with cash, and all redemptions must be made entirely with points.
Can I earn points for purchases I made before joining Buddies Rewards?
Yes! As long as there is a valid reward code inside your Blue Buffalo purchase, you can scan it to earn points. Codes expire after 10 years.
Why do only some of my BLUE products have QR codes?
Right now, points can only be redeemed on some of our product lines. You can find the full list here. We'll be adding additional qualified products over time — you'll be notified about new additions in Buddies, so stay tuned!
Where can I locate the QR insert card in eligible Blue Buffalo products?
The QR insert card is typically located inside, toward the bottom of the bag of eligible products. This is different from the SKU barcode located on the outside of the package.
As we continue to roll out the QR insert cards, please note there is a chance not every bag will contain a card. We are actively working to ensure every eligible bag includes a QR code and we appreciate your patience as we enhance this new feature.
What do I do if I purchased my pet's favorite Blue Buffalo product and there is no QR card inside?
We are actively working to ensure every eligible product includes a QR insert card and we appreciate your patience as we enhance this new feature. If you've recently purchased an eligible product that does not have a QR insert card, please reach out to our Pet Parent Care Team and they will make sure you receive points for your purchase.
How many times can I use a reward code to scan for points? What if I have trouble scanning my rewards code?
Rewards codes can be scanned only once. If you are having an issue with your rewards code, contact our Pet Parent Care team and they'll be happy to help.
Will I earn points for purchases I make with points?
No. Points will not be awarded for redemptions.