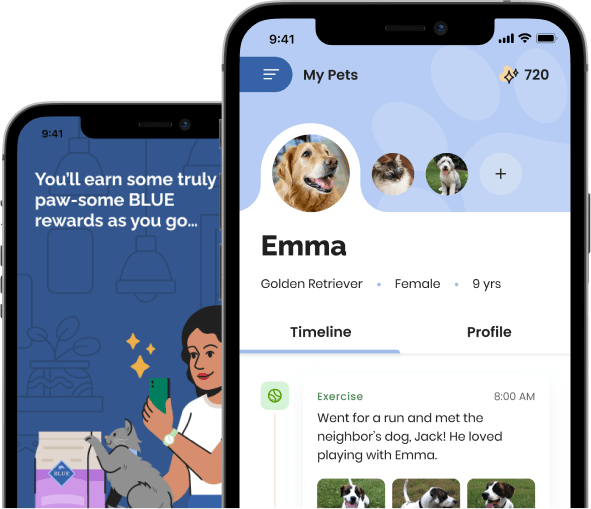 Say Hi to Buddies! Your Partner in Pet Parenthood
Buddies is a fun, new experience designed to help you be the best Pet Parent you can be. Connect with a community of other Pet Parents, track your pet's activities, get advice, shop for your pal, and earn points for exclusive rewards — all in one place!
Learn More
Want to join Buddies? Enter your phone number and we'll send a link!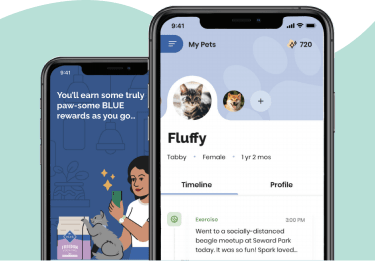 Get Started
Joining Buddies is easy. So is earning points.
Three simple steps and you're on your way to getting the goodies.
Love them like family
Every Pet Parent needs a buddy. Let us be yours.
From answering your big questions to helping you relish every little moment, Buddies makes it easy to feed, love, and take the best care of your pets, every day. Watch our video to see everything Buddies can do for you and your four-legged family members.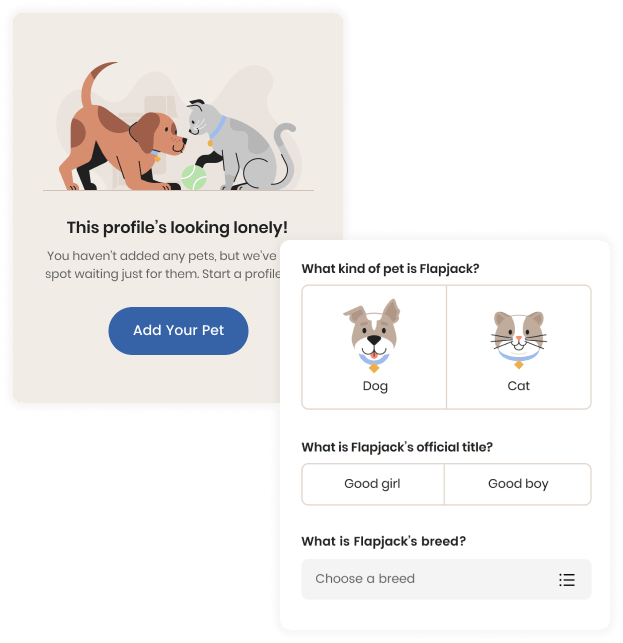 THE BENEFITS OF BUDDIES
Caring for your pets just got easier — and more fun!
Wish you could talk to a Pet Parent who's been there and done that? Curious why your pal licks everything? Need to check when your last vet visit was? Let Buddies lend a paw!

Buddies lets your whole family track your pal's important info, plug into a community of like-minded Pet Parents, get advice from our team of trained Pet Buffs, gain knowledge from our library of helpful articles, and treat your pets to delicious and fun rewards.  
Want to join Buddies? Select an option to download the app!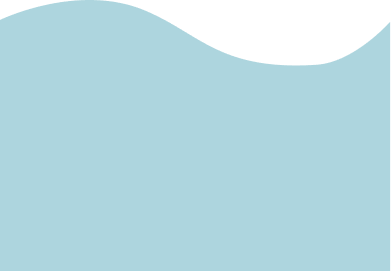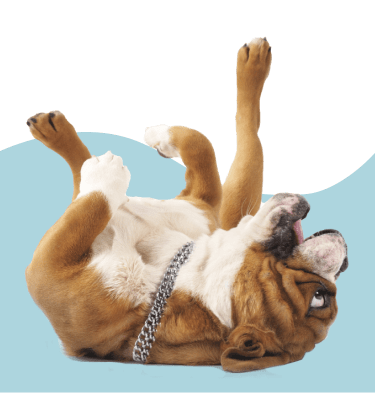 JOIN A BUDDIES FAMILY
Buddies is better together
Add your partner, children, or roommates to your Buddies Family and earn points together — points redeemable for exclusive BLUE rewards! Your Buddies Family can also track your pets' activities and wellness, and celebrate your pals' special days and milestones — together!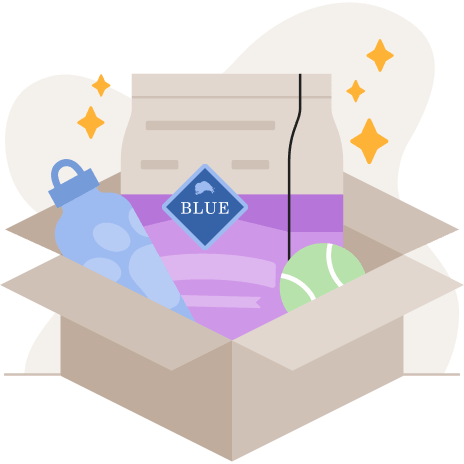 Earn Rewards
Caring for your pal comes with perks (and points)!
We believe pet parenthood deserves to be rewarded! When you join Buddies, your Buddies Family can earn points for tracking your pets' activities, posting on your timeline, and buying your favorite Blue Buffalo products — including BLUE Bundles, available exclusively in the app. What to do with all those points? Redeem them for rewards your pals will love.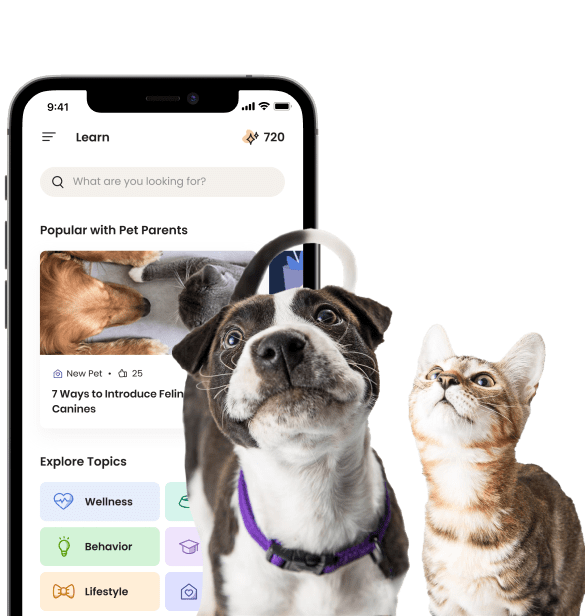 THE PET PARENT'S GUIDE
Get the scoop on everything pet-related
When should you start training your puppy? What happens when your cat catches a cold? Why do pets try to eat plants? Whether you're a new or experienced Pet Parent, the Buddies library of helpful articles will be there to guide you on a wide variety of pet parenting topics.
Explore Articles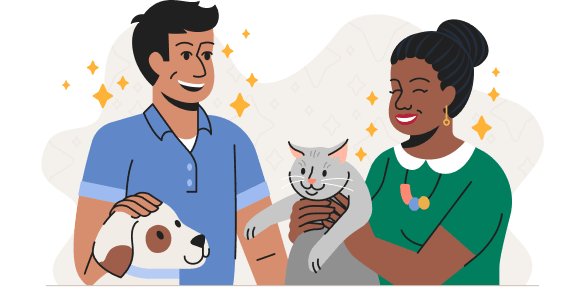 BUDDIES CONNECT
Connect with the community
Buddies Connect is a place to chat with a community of like-minded Pet Parents and Pet Buffs – Blue Buffalo employees who are trained to answer questions about pet care and general wellness – to help you navigate every step of pet parenthood. In Buddies Connect, Pet Parents can swap stories, trade pictures, and give and get advice in a safe and friendly forum.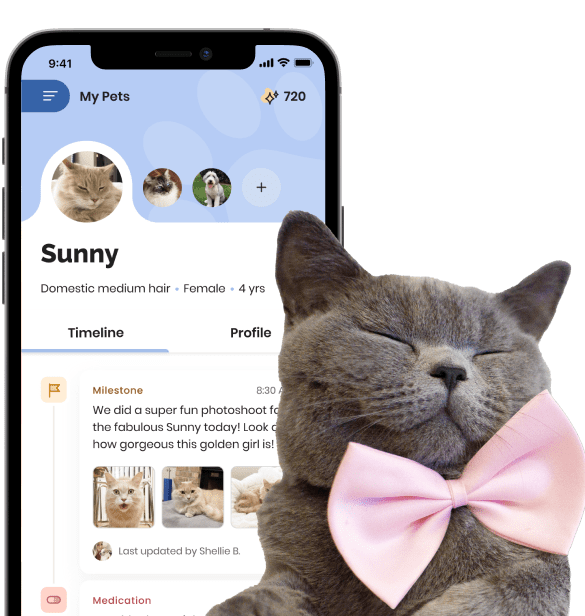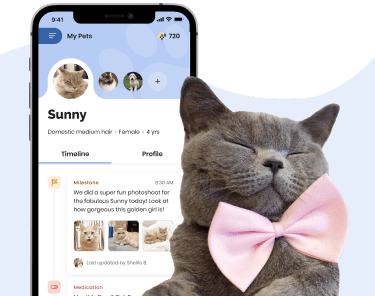 BUDDIES Timeline
A place to track it all
Buddies' Timeline makes it easier to keep tabs on your pal's wellness, important moments, and activities, all in one place. Save medications, vet appointments, diet, exercise history, and more. The best part? You'll earn points simply by doing what you already do every day — care for your four-legged family members!

Frequently Asked Questions
What is Buddies?
Buddies is a new experience designed to help you build a happier and healthier relationship between you and your four-legged family members. With Buddies, you can connect with a community that puts pets first, track all your pals' activities, get trusted advice, shop BLUE products, and earn points for exclusive rewards — all in one place! Learn more about Buddies here.
How do I download Buddies?
Where can I access my Buddies account?
You can access your account in the app by tapping the "hamburger" menu on the top-left corner of your phone screen.
How do I recover or reset my Buddies account password?
While you can't recover a lost password, you can reset or change it anytime. If you lost your password, tap "Forgot Password" on the login screen. We'll email a code to create a new one. To change your password for any other reason, simply tap "Change Password" in your Buddies profile.
How can I change my email address or name? Do I have to start a new Buddies account to do that?
The ability to make changes isn't available in the app. If you need to change your email address or name, you can reach out to our Pet Parent Care team for help.
I no longer want a Buddies account. How do I delete it?
Navigate to the profile section of the app and select "Delete Account" to delete your account.
How do I manage my push notification preferences?
Navigate to the "hamburger" menu in the top left of your phone screen, tap profile, and select push notifications.
How do I manage my email preferences?
Navigate to the "hamburger" menu in the top left of your phone screen, tap profile, and select email preferences.
How is my data being used by Blue Buffalo?
You can review our full Terms of Use, which includes our privacy policy, to see how we are using your data.
Is Buddies available in languages other than English?
Buddies is only available in English. We'll be adding more language options in the future!