If you love dogs as much as we do, you know spoiling them from time to time is a fun way to show you love them. Maybe it's their birthday, gotcha day, or some other holiday. Or perhaps you just want to reward them for being such a good boy or girl, so why not get creative and try a twist on a restaurant classic?
Charcuterie boards are platters of meats, cheeses, nuts, fruits, and vegetables that make a great start to a meal, or just a delicious plate for grazing. And although you wouldn't serve mortadella, chicken liver paté, or brie to your pup, there are many delicious ingredients you can use to make them a "barkuterie" board.
Pet Parenting in the Palm of Your Hand
The free Buddies app puts pet intel and inspiration at your fingertips. Tap into more Learn articles, the Connect community of Pet Parents, and our Ask a Pet Buff feature — where you can chat live with trained experts. You can also use the app to earn points toward exclusive rewards, like swag and treats! Learn More
Want to join Buddies? Enter your number and we'll send a link!
Want to join Buddies? Select an option to download the app!
To get started, grab a plate or board big enough for your barkuterie selections. We recommend 6-10 ingredients, portioned properly for your dog's size.* Consider only dog-safe products, especially avoiding too much dairy, gluten, or problematic foods like chocolate or grapes. If there's any question while shopping for ingredients, be sure to research and check with your veterinarian to see if they're safe.**
Here's what we suggest adding to your board:
Sliced apples
Raw carrots
Raw green beans
Blueberries
Turkey deli meat (low sodium)
Peanut Butter (xylitol free)
BLUE Sizzlers Bacon-Style Dog Treats
BLUE Bones with Beef
BLUE Bits Savory Salmon
BLUE Nudges Chicken Jerky Cuts
Take your ingredients, arrange everything however you wish (don't forget to snap a pic), and let your pup dig in! Just be sure to keep an eye on how much they eat. (See above for suggested preparation.)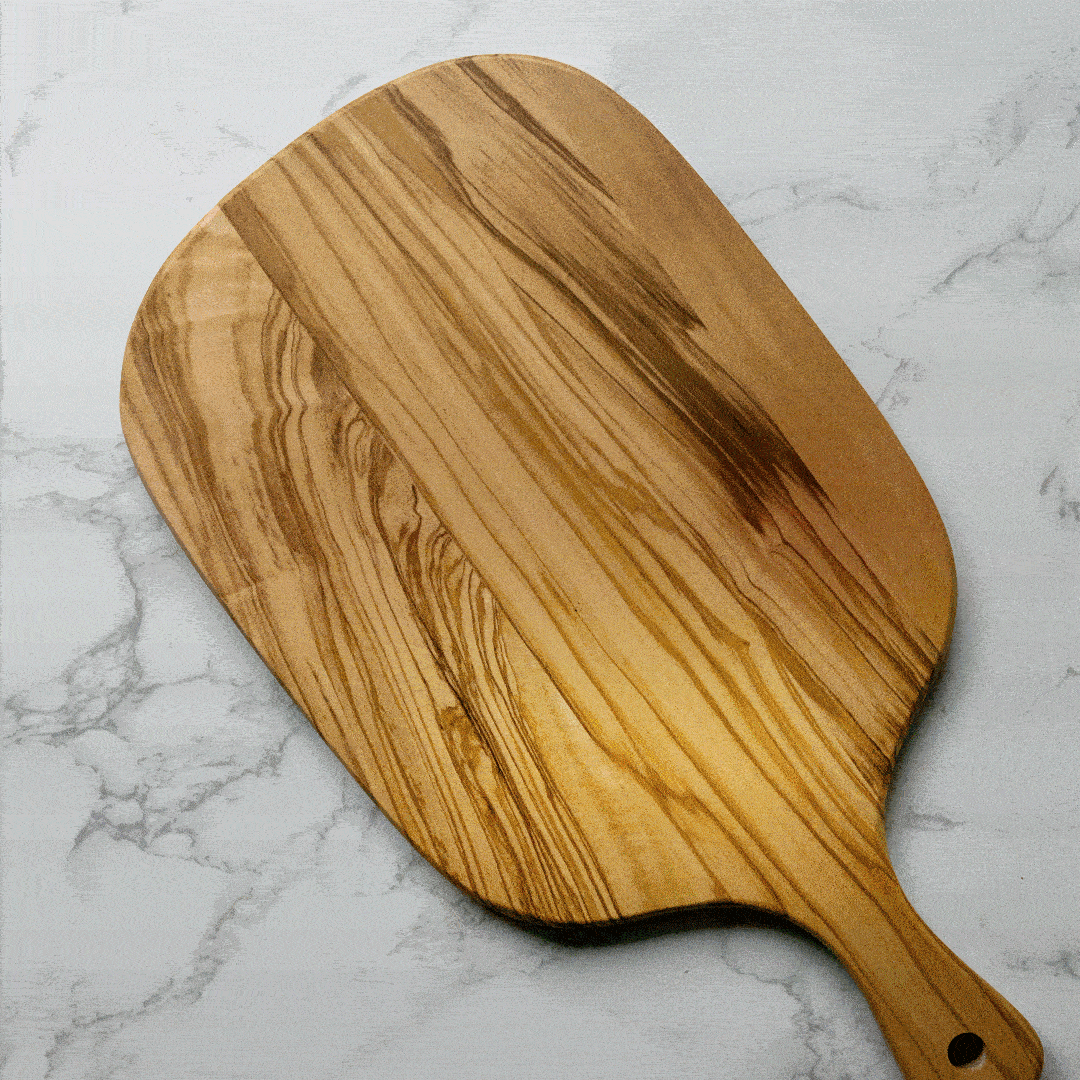 *When building your board, consider portions. We recommend monitoring and regulating their consumption. To avoid overfeeding, feed them their barkuterie board over multiple snacking sessions, and cover and store your board when you know they've had enough. If you're feeding multiple dogs, consider dividing the ingredients onto multiple plates.
**Check with your veterinarian to see if your pet has any food sensitivities or other health concerns prior to introducing new foods or treats.