As Pet Parents, we're always thinking about the many factors affecting the lives and well-being of our four-legged companions. Whether it's your pet's diet, training, or unique quirks, being the best mom or dad you can be takes a special kind of attention and effort.
That's why we created Learn, your central location for staying informed about your cat or dog. Here you'll find articles on a variety of topics addressing a full spectrum of issues, tips, and advice for your pet's individual needs. Want to feed your dog human food? Find out what to avoid. Curious as to why cats love boxes? See what the science says. Considering pet insurance? Discover the benefits. Whatever your question, we hope to answer it here in Learn. (And be sure to check out our bi-weekly podcast, Life with Pets.)
Learn articles are divided into six unique categories.
Wellness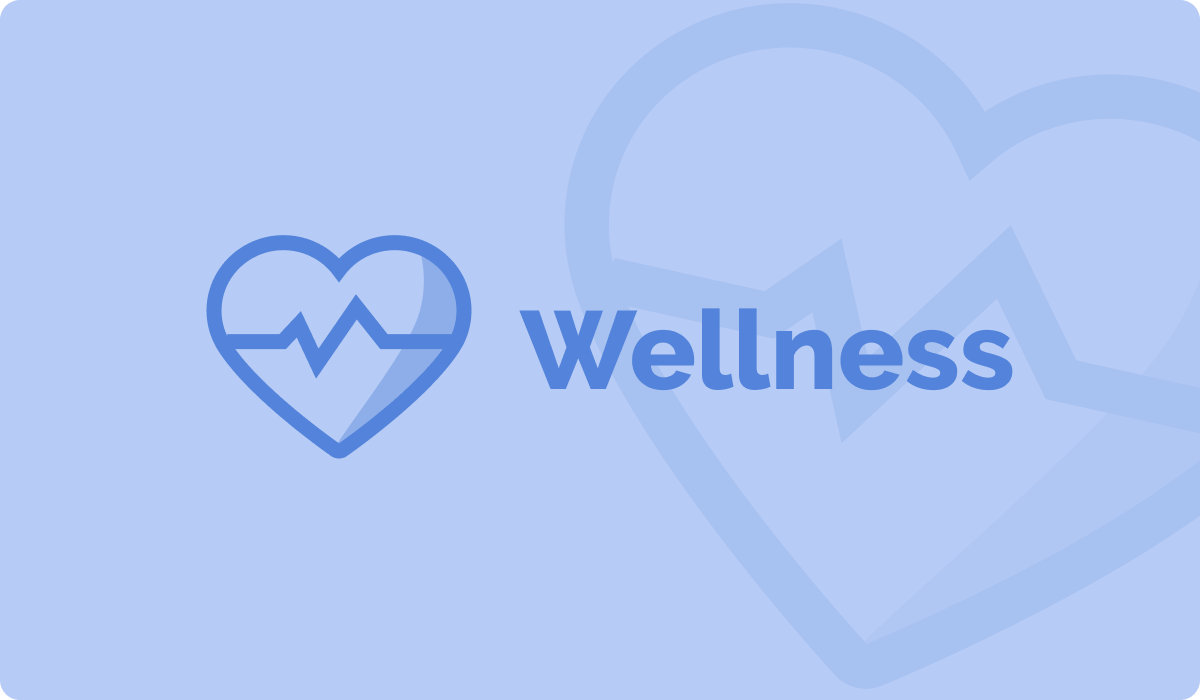 Above all, your pet's health is a top priority. But there are unexpected and unique issues that we as Pet Parents are bound to encounter, so it's always good to be informed. Read insightful articles on everything from new puppy tips and breed-specific issues to exercise habits and preventative care.
Nutrition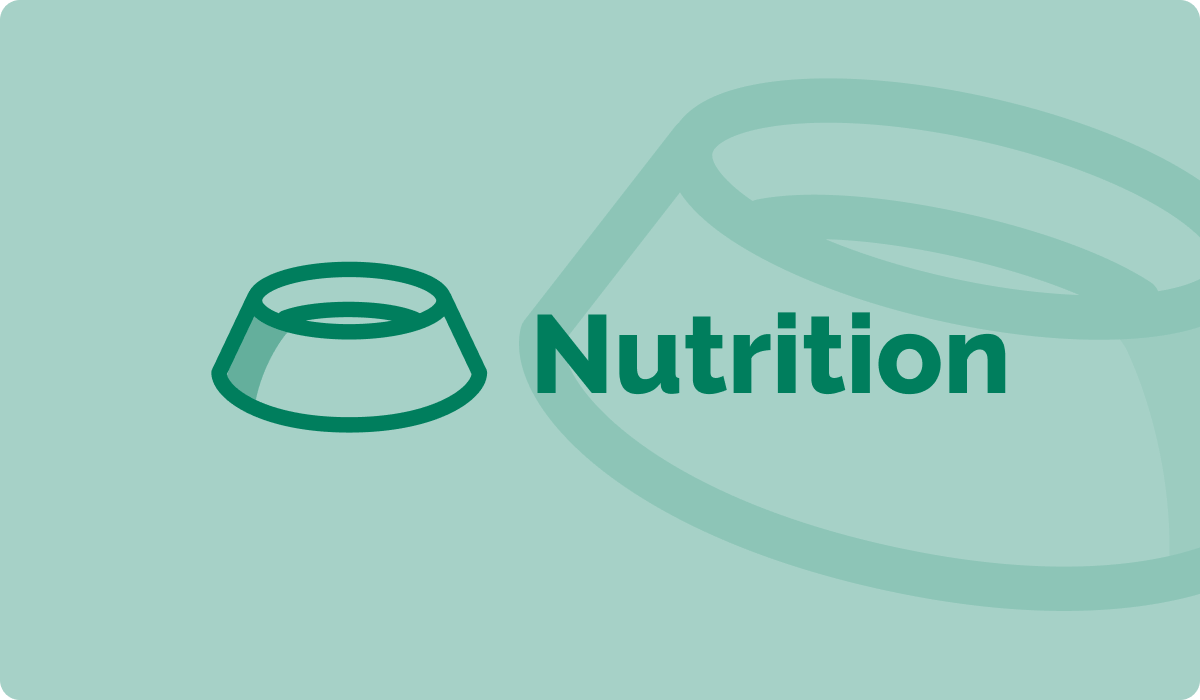 What kind of foods should you feed your pet? Does your cat or dog have a sensitive stomach? Want to make a fun, tasty treat for your pal? (Dog-friendly ice cream? Yes, please!) Explore diet-specific insights to make mealtime the best possible experience for your furry friend.
Behavior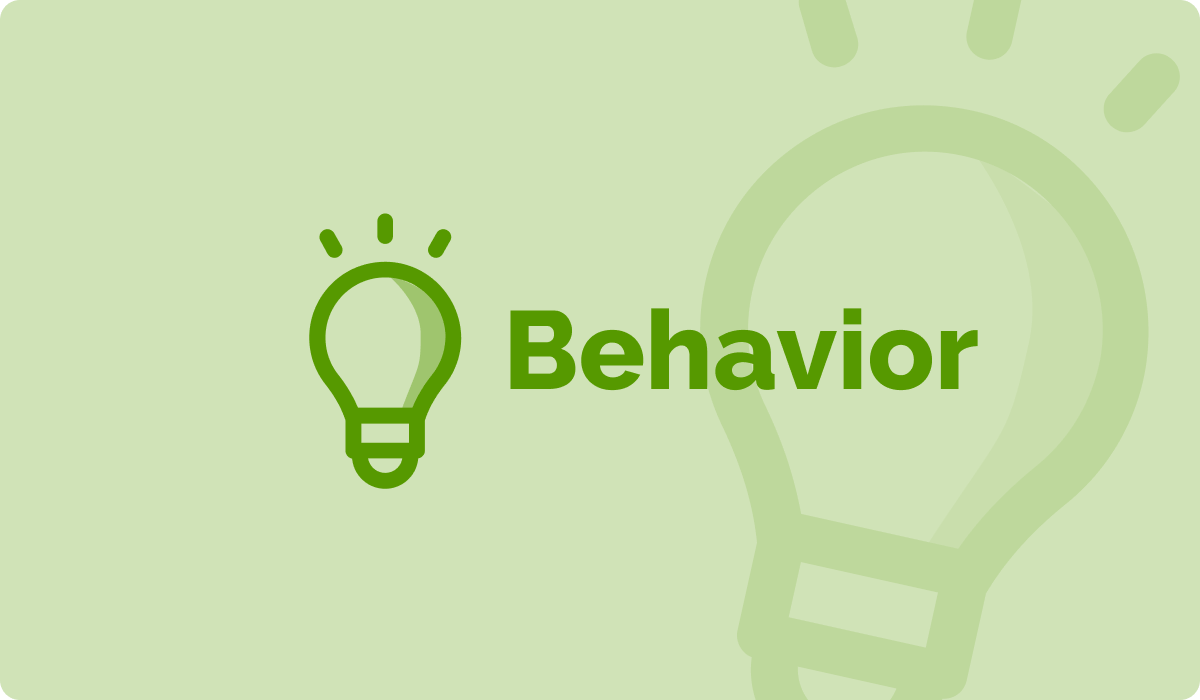 The minds of cats and dogs are curious things, often leaving us with so many questions. Why do they get so anxious when left alone? Why do dogs hate fireworks? What makes cats want to scratch EVERYTHING? Get answers to these burning questions with informative articles about the mind of your pet.
Training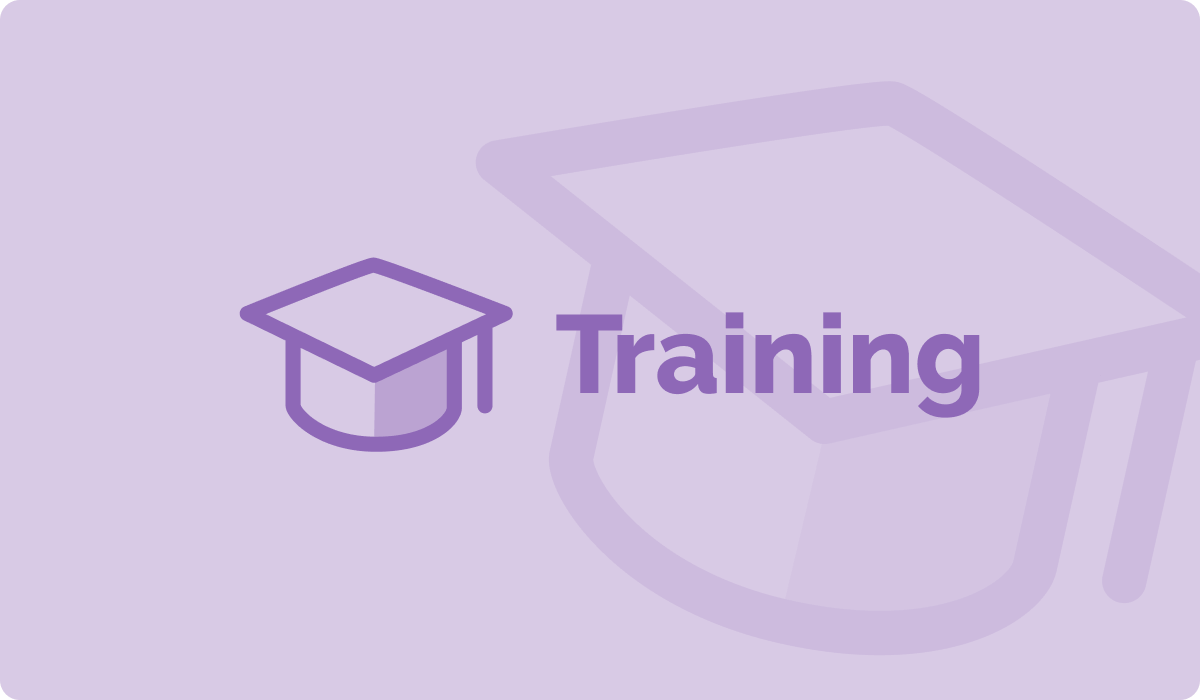 Raising a well-trained pet takes work, there's no doubt about that. But are you taking the right steps? Like how early should your puppy start learning commands? And, honestly, can cats even be trained??? (Spoiler: they can!) Dig into these articles and discover how to create learning opportunities, build obedience, and encourage your pet's good habits.
Lifestyle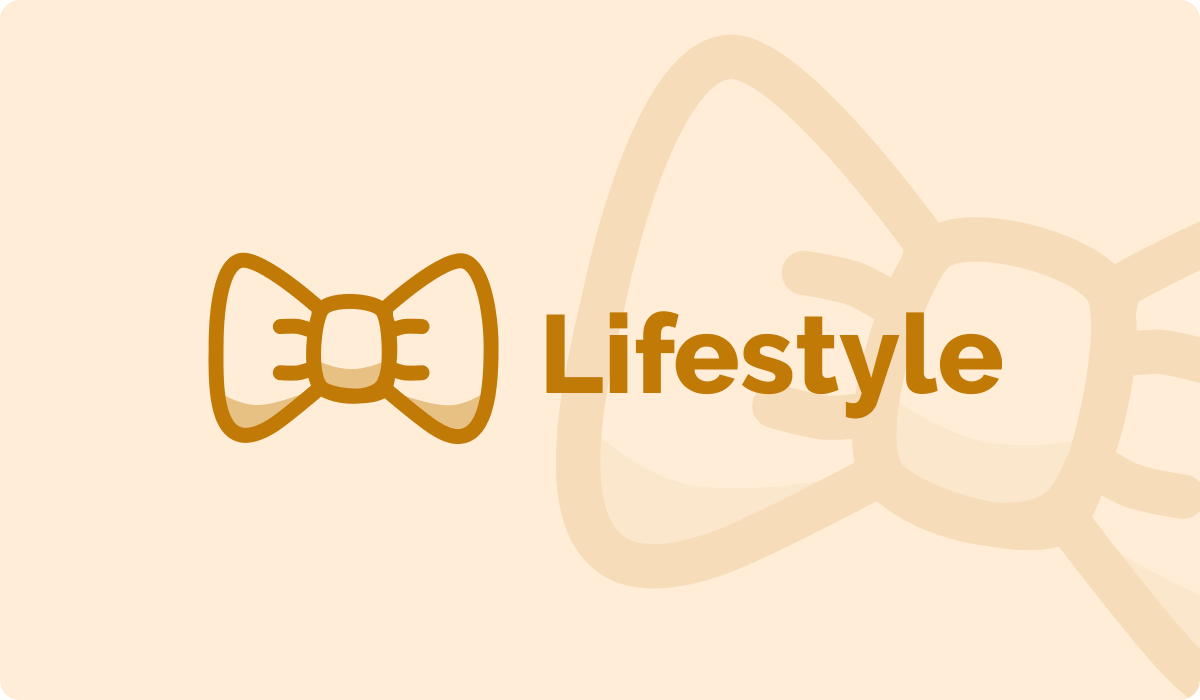 Pets aren't something we own — they're truly a part of our family. As a cat or dog becomes integrated into our everyday lives, they grow and change with us over time. There are ups and downs to taking care of your pet, and this section covers it all. Discover helpful advice, fun activities, and support for the many aspects of pet parenthood.
New Pet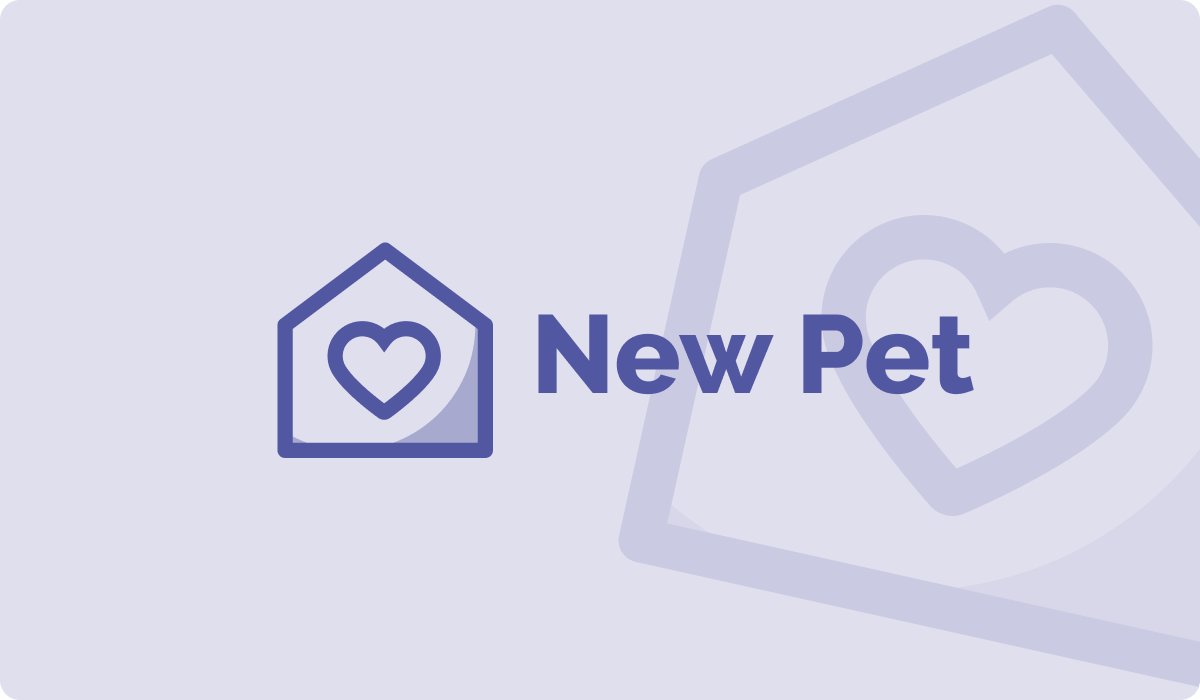 If you've ever brought home a kitten or puppy, you know those first few weeks and months are not for the faint of heart. Maybe this is your first time starting your pet parenting journey with such little ones. Whether you're experienced or a complete rookie, there are so many steps and factors to consider. Learn expert tips about your new journey, covering everything from safety and socialization to litter boxes and potty training.
Sharing the love of pet education is what we're all about. We regularly release new articles, so come back often to discover fresh and informative content on pet parenthood.
And make sure to check out our podcast, Life with Pets, a biweekly conversation on the ins and outs of pet parenthood. Find it on Learn or wherever you get your podcasts.
Where to find it: Navigate to Learn by tapping the book icon labeled "Learn" at the bottom of your screen. It's the third icon from the left.
Pet Parenting in the Palm of Your Hand
The free Buddies app puts pet intel and inspiration at your fingertips. Tap into more Learn articles, the Connect community of Pet Parents, and our Ask a Pet Buff feature — where you can chat live with trained experts. You can also use the app to earn points toward exclusive rewards, like swag and treats! Learn More
Want to join Buddies? Enter your number and we'll send a link!
Want to join Buddies? Select an option to download the app!