Buddies is your partner in pet parenthood, helping you be even more active in your cat or dog's life. You love your pet, and one of the best ways you can support them is by keeping track of their important details and events. My Pets is a great place to store valuable information, track memorable milestones, and document special events — all from the convenience of the Buddies app.
My Pets has a hub with five main sections.
Basic Info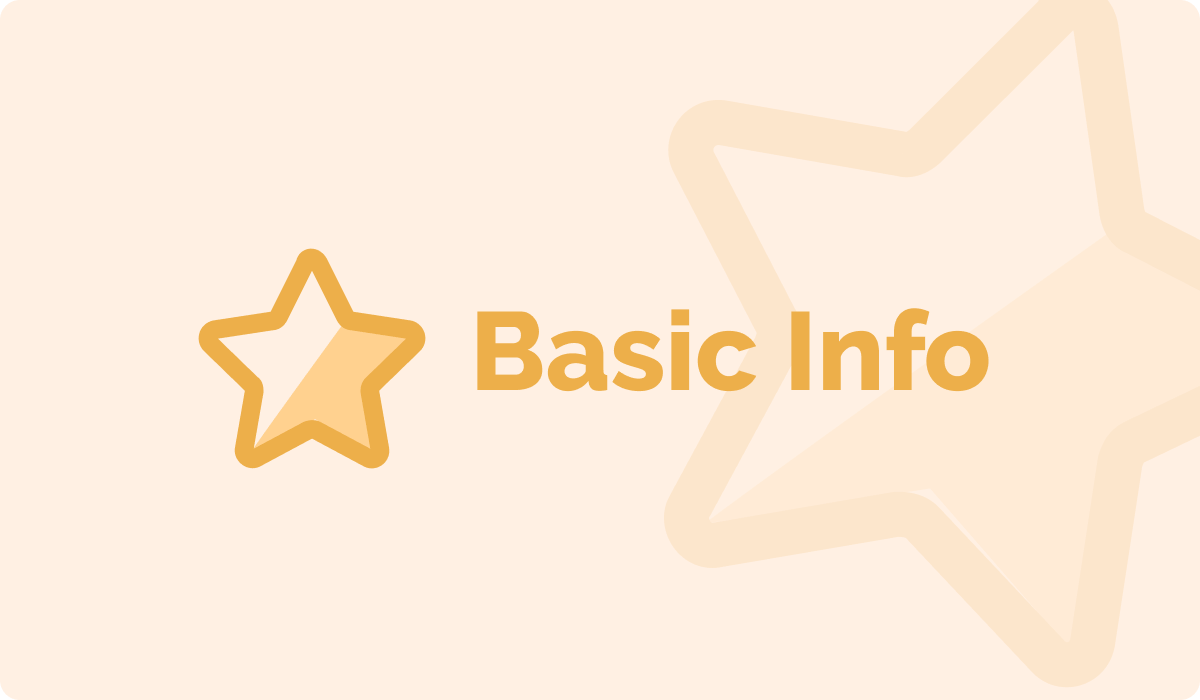 Upload your favorite picture of your cat or dog, then add their basic info, including their name, breed, sex, birthday, and gotcha day.
Diet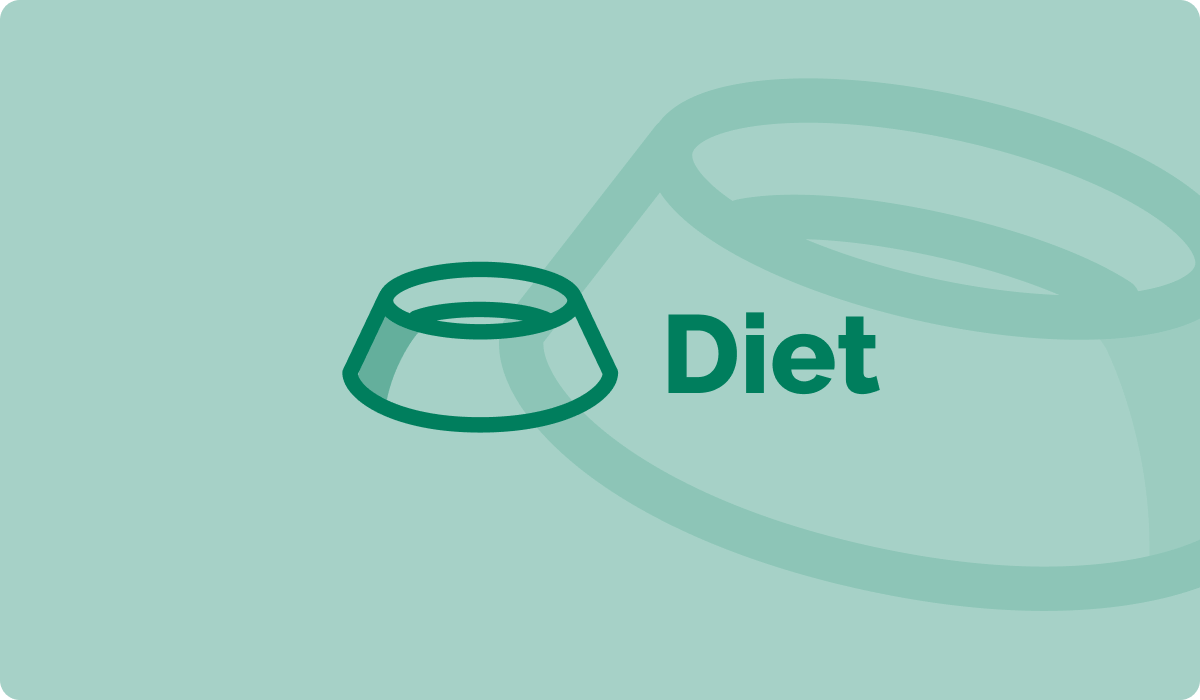 Track what you feed your pet and how often by entering their daily meals, favorite treats, the flavors they love, sensitivities, and diet specifics.
Wellness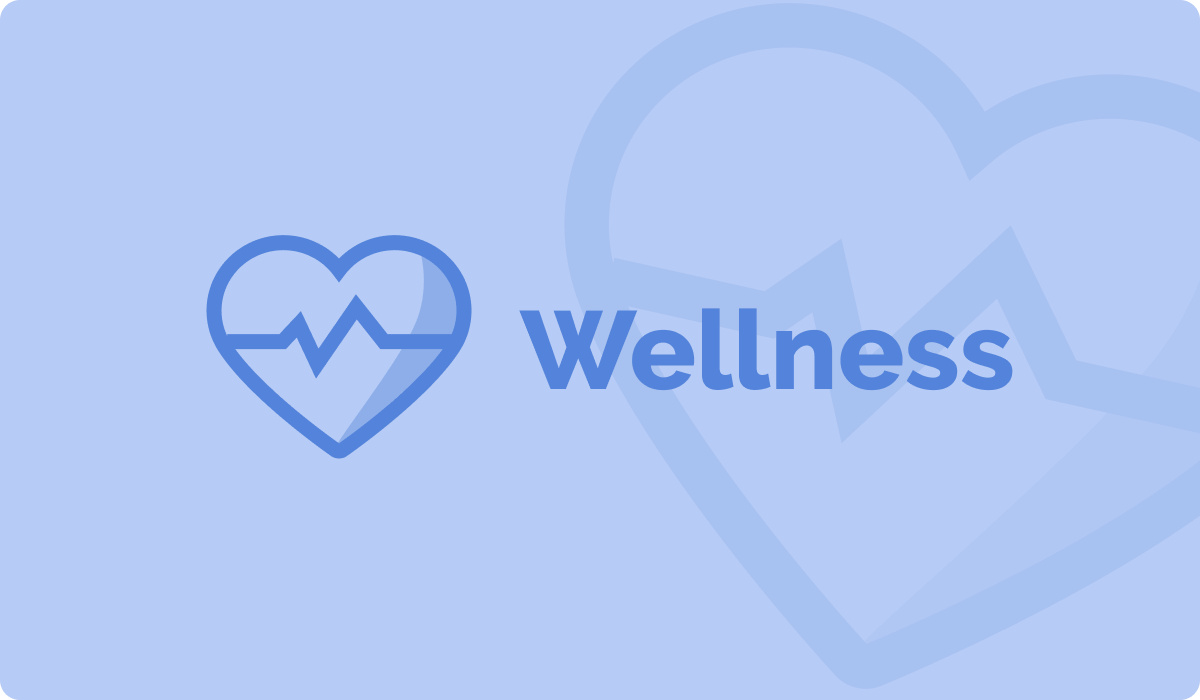 Does your pet have specific health concerns? Maybe they struggle with hairballs, dental health, digestive issues, or mobility. Track it all here.
Pet Parenting in the Palm of Your Hand
The free Buddies app puts pet intel and inspiration at your fingertips. Tap into more Learn articles, the Connect community of Pet Parents, and our Ask a Pet Buff feature — where you can chat live with trained experts. You can also use the app to earn points toward exclusive rewards, like swag and treats! Learn More
Want to join Buddies? Enter your number and we'll send a link!
Want to join Buddies? Select an option to download the app!
Vaccinations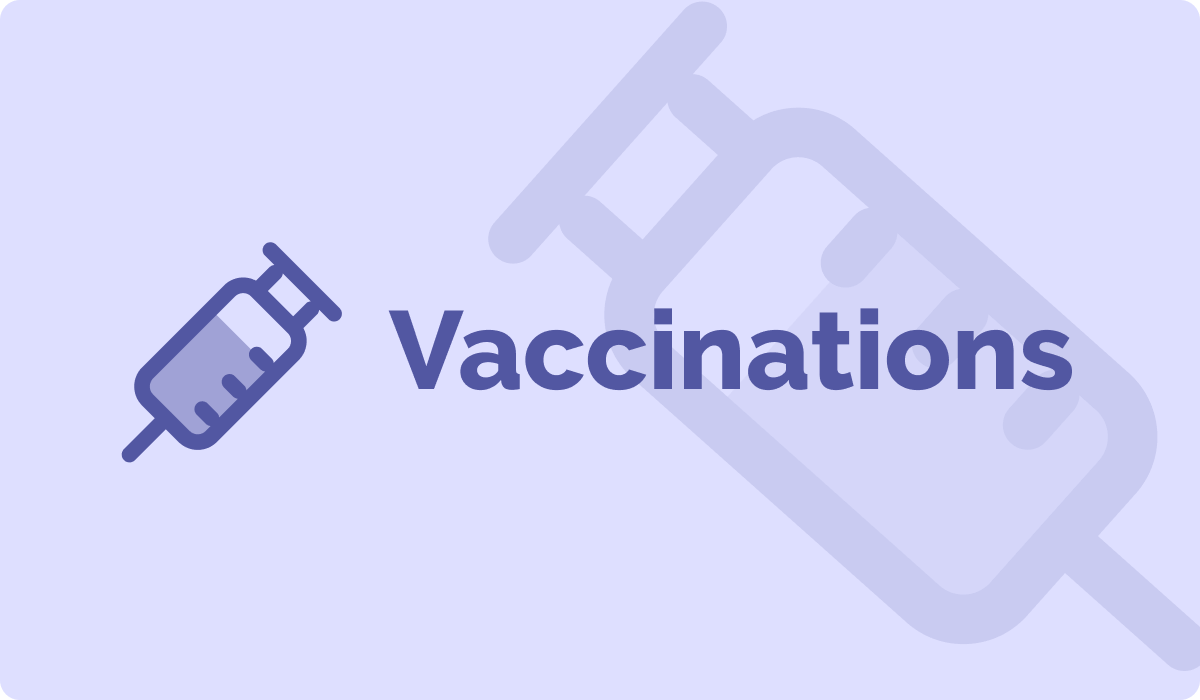 Probably the most crucial thing to remember is your pets' vaccinations. Add their history for everything from rabies and Bordetella to influenza and feline combo, as well as when they're due for their next round of shots.
Timeline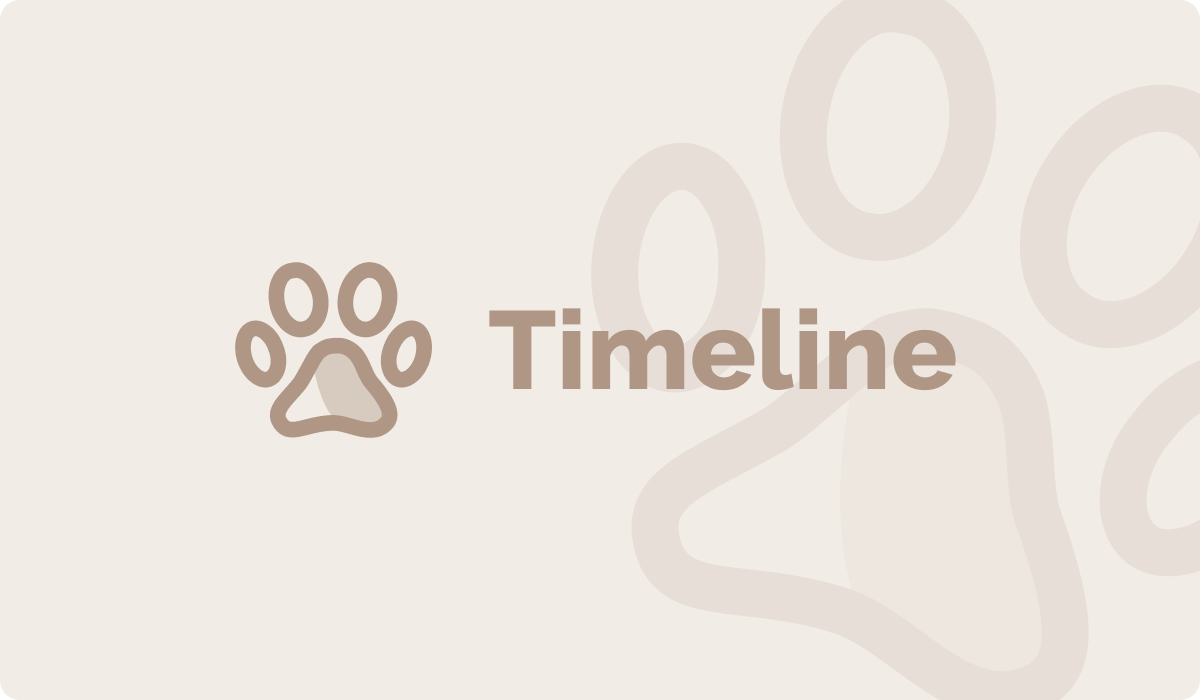 Create unique entries and keep a record of events in your cat or dog's life. Update and share vet visits, weight changes, exercise, grooming, or fun events — like gotcha days, trips to the park, playdates, and more.
As an added benefit, when you update or share your pet's info, you'll earn points that you can redeem for food, treats, and goodies in Rewards. Created your dog's profile? That's 10 points! Added your cat's vaccination history? Another 10! You can also get ongoing points for things like posting three exercises a month. There are so many opportunities, so create your pet's profile and start earning today!
Where to find it: Navigate to My Pets by tapping the paw icon labeled "My Pets" on the menu bar at the bottom of your screen. It's the second icon from the left.